March 27, 2020
The Community Comes Together to Support Those in Need
By Shauna Sanchez, Digital Marketing Associate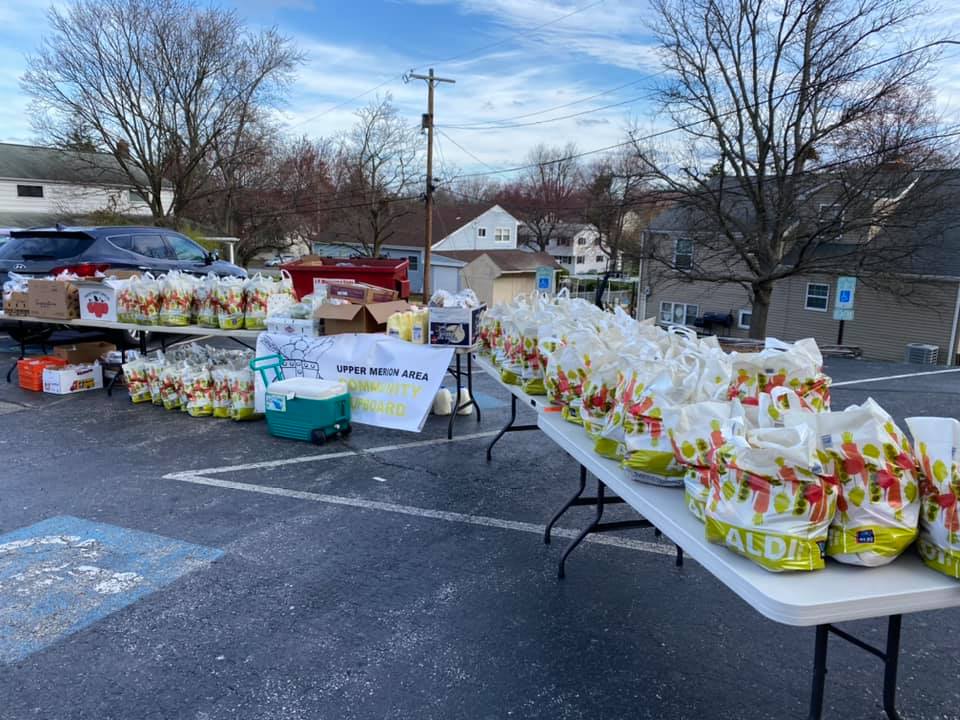 In the wake of the international pandemic that we are currently experiencing, the King of Prussia community has stepped up to support one another. We'd like to shine a light on some of the businesses and organizations giving us hope and reminding us what it means to truly come together with compassion and love during what, for many, is a scary and uncertain time.
Upper Merion Area Community Cupboard (UMACC) is King of Prussia's local resource for those who are food insufficient. After the announcement of mandatory closures, many people were left feeling hopeless and fearful about how they would afford food for their families in the coming days, weeks and months. Almost immediately, UMACC saw demand surge. King of Prussia District reached out to our restaurant and hotel contacts to share the news, and the business community stepped up in a huge way.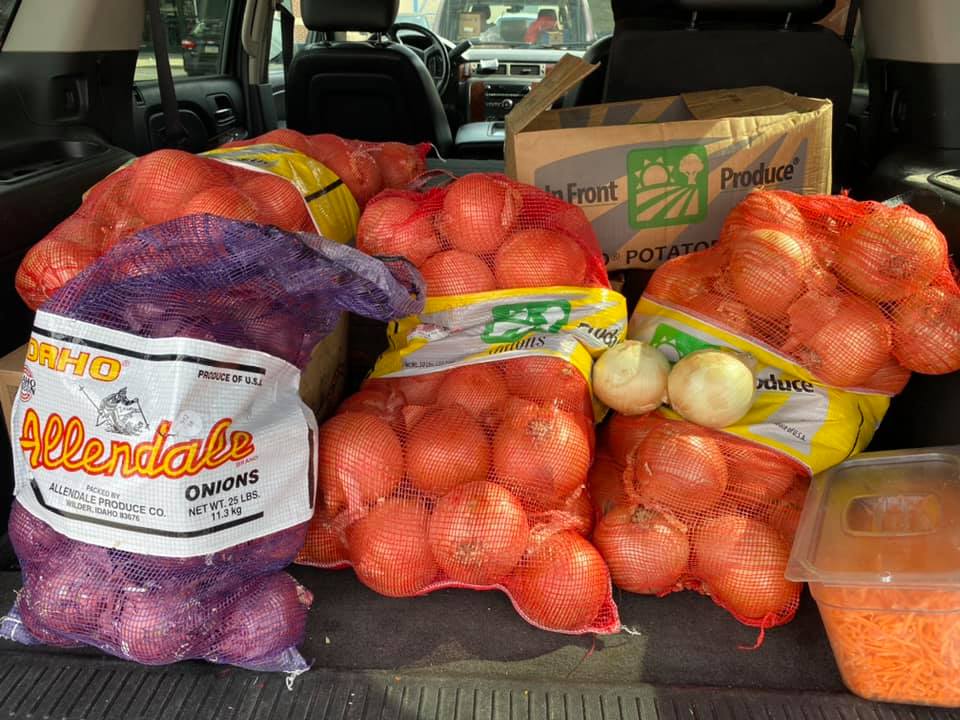 Bonefish Grill generously donated an entire van full of bread, produce and other goods. Bartaco dropped off a food donation for families in need. True Food Kitchen brought over two trucks full of fresh and healthy food. Outback Steakhouse donated a large amount of fresh produce. Hedgehog Grill dropped off non-perishable items. First Quality brought over a large donation of diapers and baby wipes. Costco donated five containers of laundry pods. Sheraton Valley Forge stopped over with a van full of food. Valley Forge Casino Resort donated over $8,000 worth of fruits and vegetables. Chick-Fil-A is regularly donating to the food pantry twice a week, in addition to donating lunches three times a week to King of Prussia police, EMS and fire fighters.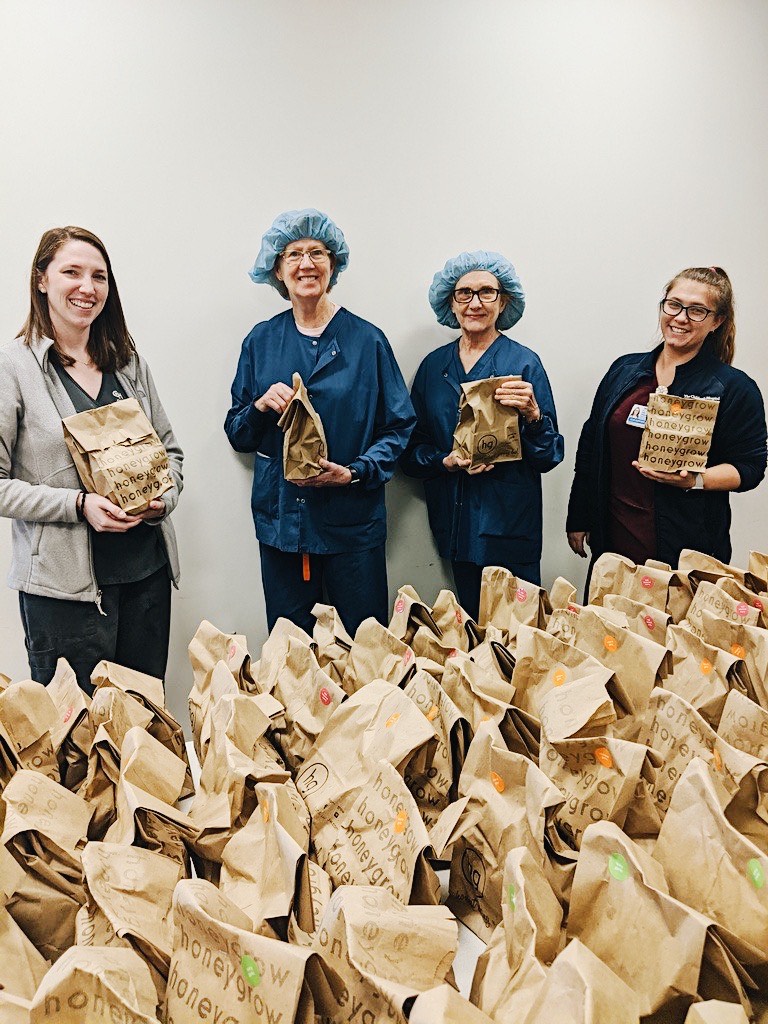 Many King of Prussia establishments are showing community support in other ways. Honeygrow donated 95 meals to the entire staff at Children's Hospital of Philadelphia to show their appreciation for healthcare workers on the front lines of the pandemic.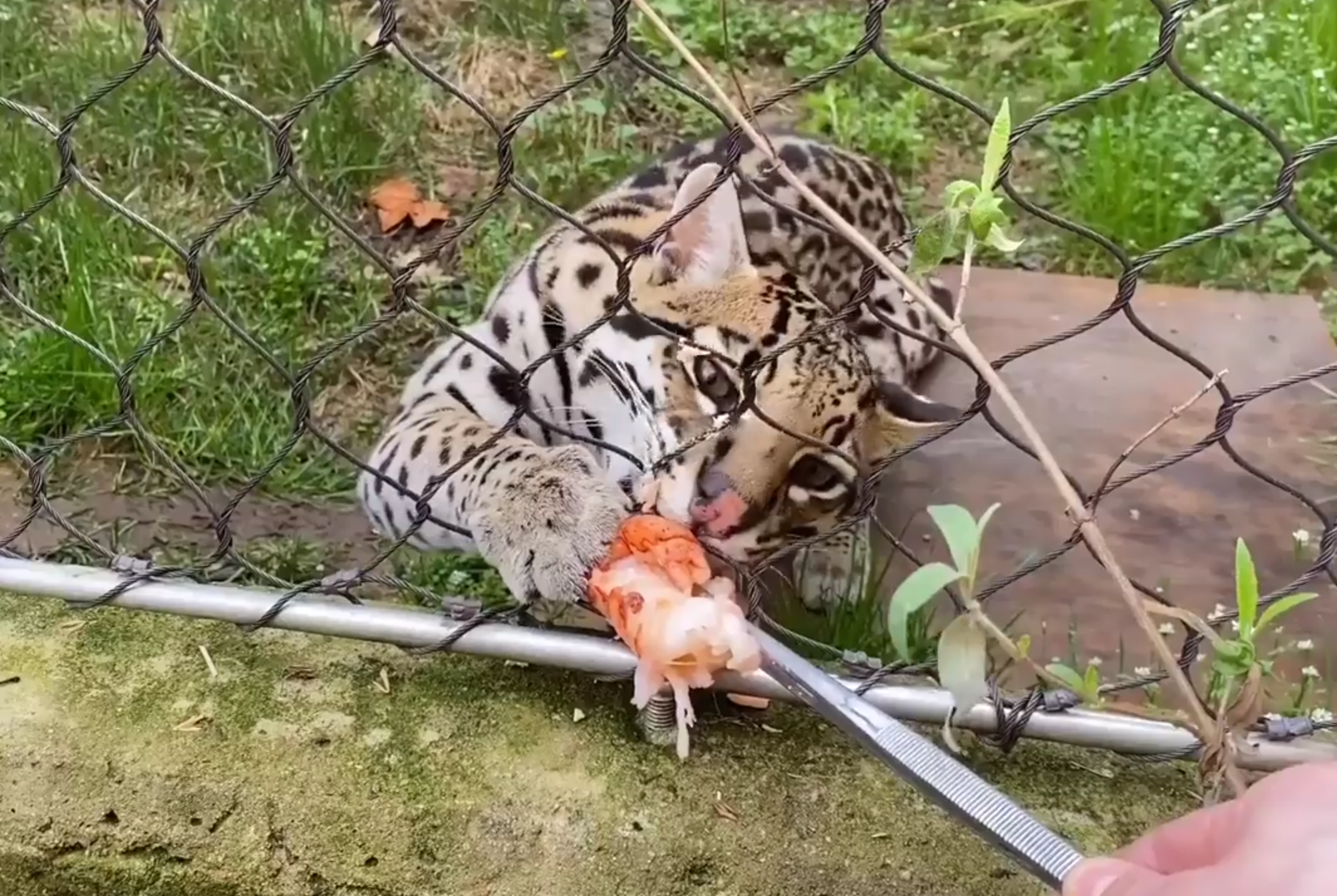 The Capital Grille generously donated their surplus meat and seafood to the animals at the Elmwood Park Zoo.
King of Prussia District is proud to see our community coming together and we are dedicated to continuing to work together in order to make sure those most vulnerable and impacted by the current shut-down are supported. Together, we are stronger.
UMACC's current high priority need is a van in order to deliver food to the food insufficient who can not make it to the food pantry. King of Prussia District has committed to match the first $1,000 in donations towards the purchase of this van. Donate here.