March 5, 2021
KOP Restaurant Week Debuts Takeout Under the Tents Outdoor Oasis
By Shauna Sanchez, Digital Marketing Associate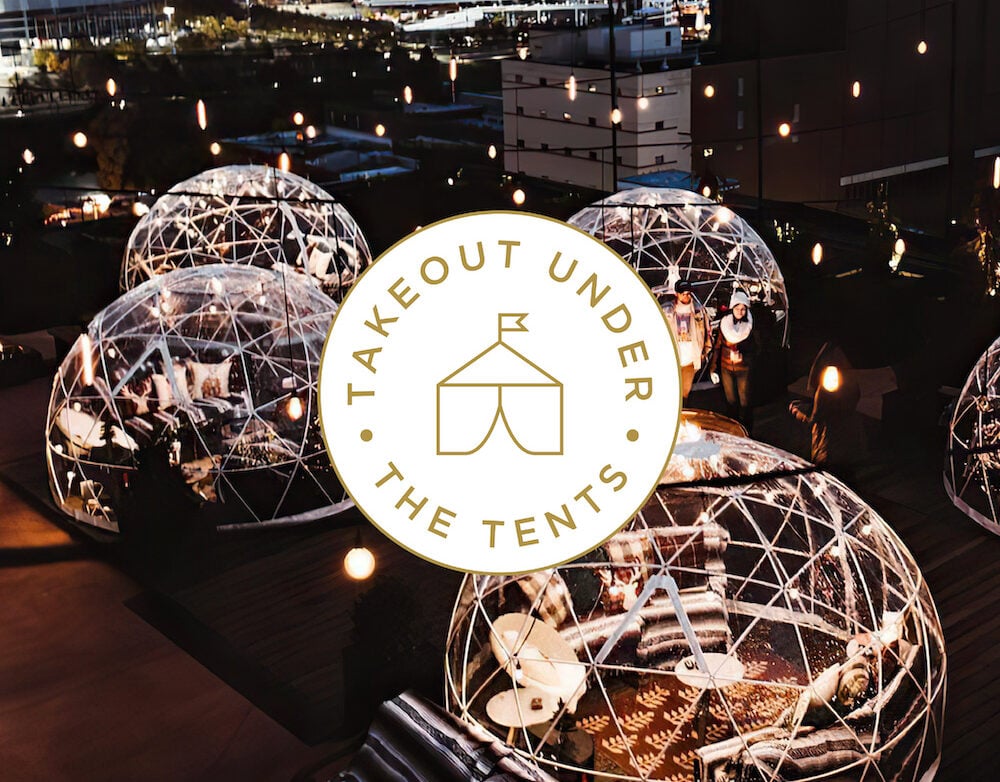 King of Prussia Restaurant Week, presented by SERVPRO King of Prussia, is back April 11-15 and 18-22 (excludes Fridays and Saturdays), and this year we are excited to debut a cozy and fun new component to King of Prussia's most heartwarming dining and shopping event!
With the increased desire for safe, outdoor dining options, we visualized a space where diners could be outdoors, socially distant and have an incredible atmosphere in which to enjoy their KOP Restaurant Week takeout. Introducing Takeout Under the Tents! This fenced-in space will transform a section of King of Prussia Mall's parking lot (across from the Crowne Plaza Hotel on Mall Boulevard) into a beautifully landscaped dining space. Diners can bring takeout or order delivery to first come, first served 10'x10′ dining tents OR they can reserve a cozy, fully furnished garden igloo! The twelve dining tents seat a maximum of 6 people per party and will have a maximum time limit of 45-minutes to allow for sanitizing between parties. The four igloos, impeccably furnished by our friends at AVE King of Prussia, are available by reservation only. Igloos seat a maximum of 6 guests and require a $15/pp donation to Children's Hospital of Philadelphia, the beneficiary of KOP Restaurant Week and KOP Shops for CHOP. Reserve your igloo now!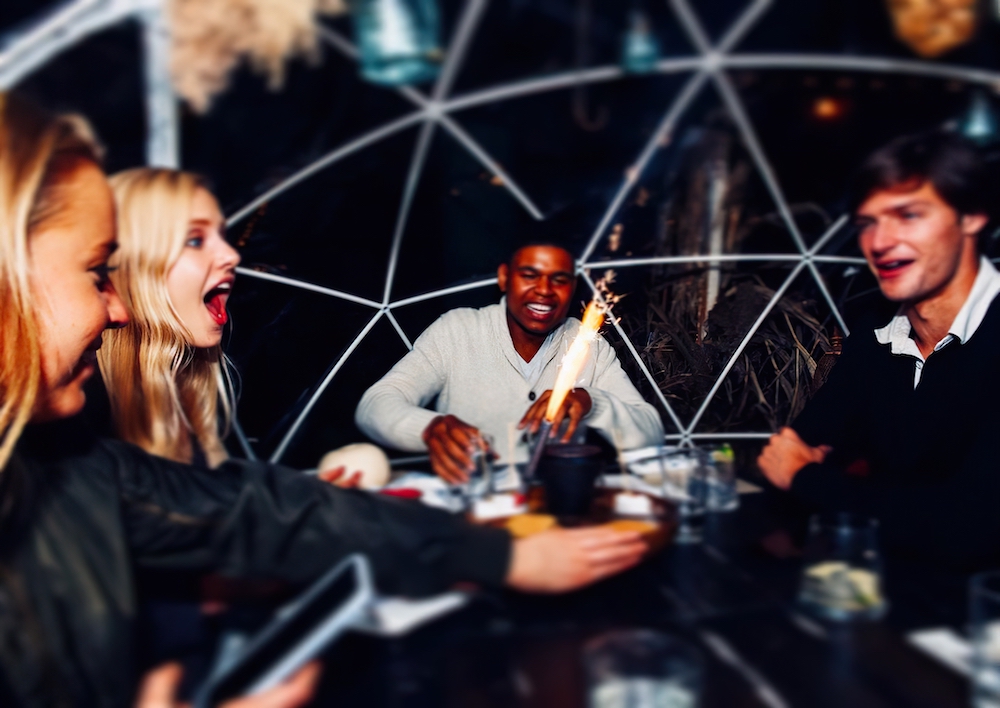 Dining isn't the only thing taking place at this outdoor oasis. On Thursdays and Sundays each week, we welcome some of our area's most talented musicians to Takeout Under the Tents. Homestead Collective, Joshua Howard (from The Voice, season 6), Emily Drinker and John Gilbride will entertain diners from 5-8 PM on their scheduled days.
On Saturday, April 17, we will host Family Fun Day, complete with games, live performances from Roots with Ruark and Sadie Gustafson (as seen on American Idol!), balloon twisting from former CHOP patient Ben's Balloon Animals, entertainment donated by Poly the Magician and carnival treats from Sweet Thangs Nut & Candy Truck.
We want to make sure our diners feel safe, so our official PPE Sponsor, Fusion PPE, will be on-site to provide masks and sanitized. Dining tents and igloos will be disinfected between parties.
For more information, including important rules and prohibited items, please visit our Takeout Under the Tents webpage.