Future Plans
Where Commerce Thrives
With a strong foundation and a bold vision for the future, it should come as no surprise that King of Prussia is experiencing unprecedented growth.
Looking Ahead
Exciting retail, dining, residential and industrial/office development projects will bring thousands of new employees, residents and visitors to King of Prussia.
See What's Coming to KOP
We've got a lot to look forward to. Get a birds-eye view of future development projects on our map.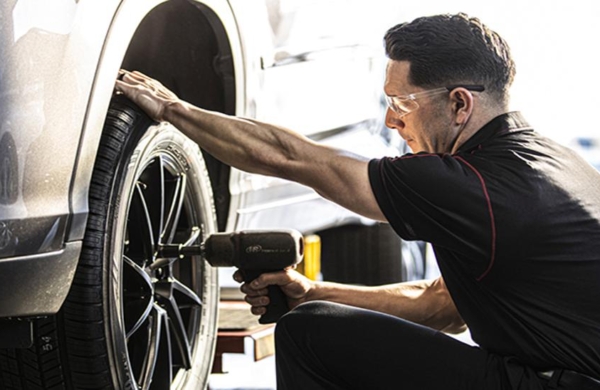 Mavis Tire Center
This new 6,730 SF building will feature an eight-bay tire and vehicle repair store and is estimated to open in summer of 2022.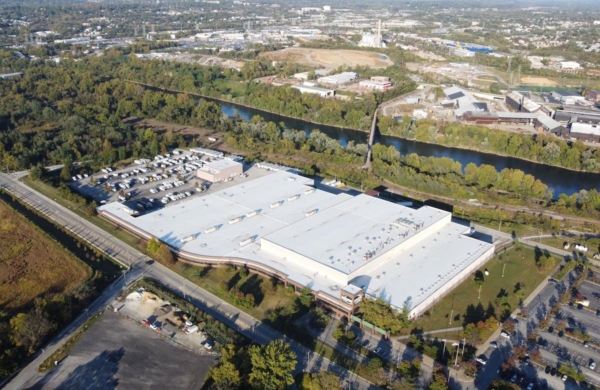 Innovation 800
Significant renovations are underway at 800 River Rd., the former printing plant of The Philadelphia Inquirer. MLP Ventures purchased the 674,000 SF building on more than 45 acres in February 2021.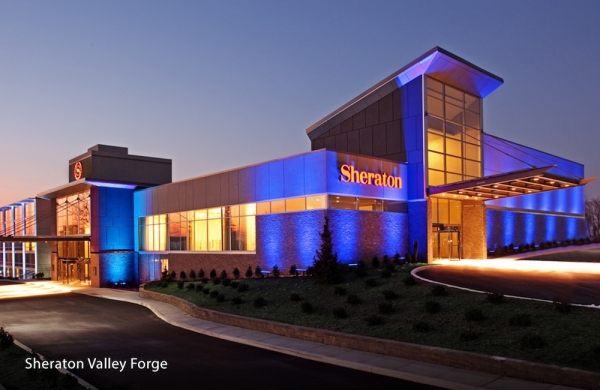 Sheraton Valley Forge Hotel
Wurzak Hotel Group's Sheraton Calley Forge Hotel completed a renovation of its 18- hotel rooms, with the restaurant, lobby and bar to undergo an overhaul in late 2022.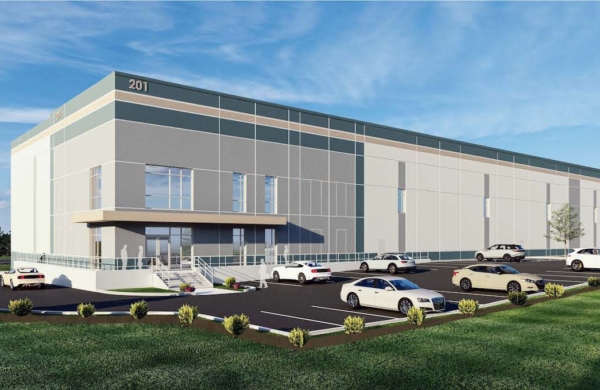 201 S. Gulph Rd.
Industrial Investments received final approvals to construct a 144,040 SF best-in-class last mile delivery project. The new project benefits from excellent visibility from Route 76, 276, 202 and 422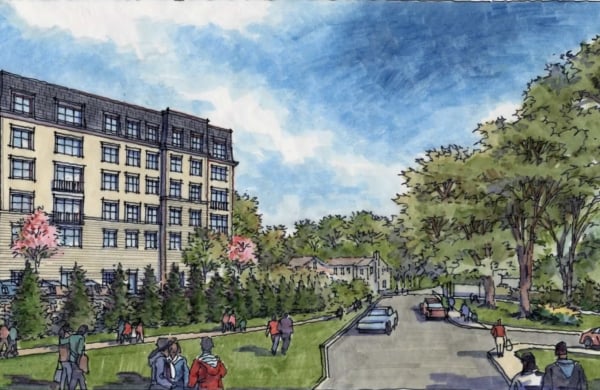 MLP Ventures Multifamily Property
Construction began in April 2022 on the first multifamily housing development in Renaissance Park. The community at 2901 Renaissance Blvd. will feature 292 studio, one and two-bedroom units, as well as eight two-story townhouses. Amenities will include a premier fitness center, indoor and outdoor lounge areas and a demonstration kitchen.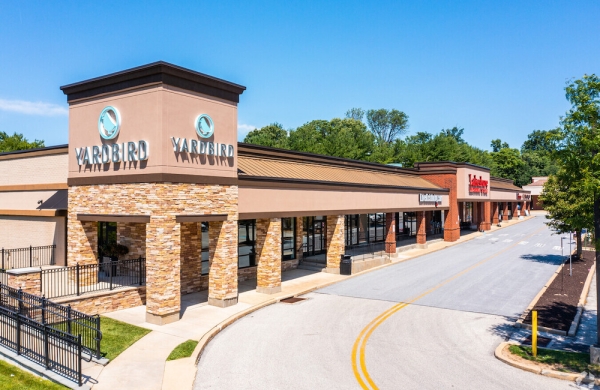 Dekalb Plaza Shopping Center
Kravco is in the early stages of the approvals process for two pad site retail locations in the parking lot of the DeKalb Plaza Shopping Center.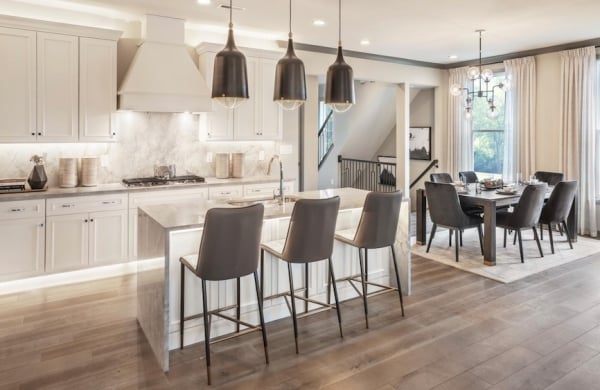 Saulin Boulevard & Dekalb Pike
Stonebrook at Upper Merion
Adding to their developments in KOP, Toll Brothers is building 65 single-family, detached houses and 206 attached townhouses on an 80-acre property formerly known as the Glasgow Tract. The project includes significant improvements to the signalized Saulin Blvd. intersection as well as an extension of Price Frederick Rd. The two-story open concept townhomes start at $576,995.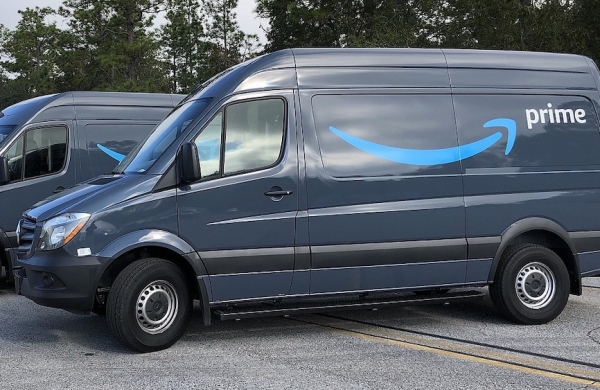 Amazon Distribution Center
In June 2021, Amazon purchased the two-story, 230,000 SF former offices of BNY Mellon at 760 Moore Rd. for $26.5M, a regional first for the company that typically leases real estate in the Philadelphia area. Amazon purchased the building from an affiliate of Malvern-based investor Eli Kahn, which had purchased the building for $24M just two months earlier, and is expected to redevelop the property into a warehouse.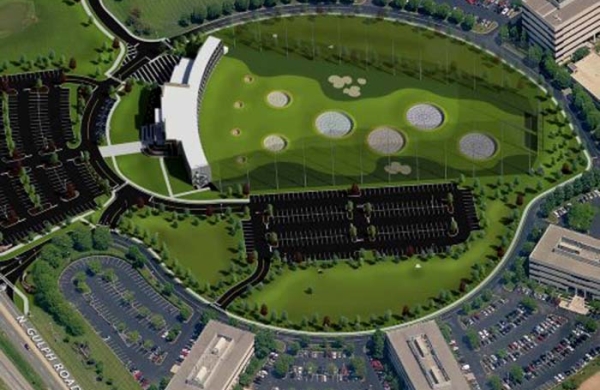 Topgolf
Land development and site preparation is underway for Topgolf at the former headquarters for the American Baptist Church. The 68,000 SF Topgolf will feature state-of-the-art golf entertainment for all ages along with a restaurant and numerous bars. Following a 12 month build, Topgolf expects to open in spring 2023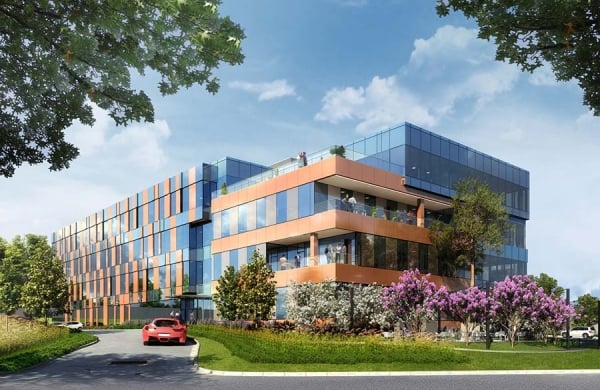 650 Park Avenue
Brandywine Realty Trust is seeking tenants for a new four-story 100,000 SF Class A office building designed by Coscia Moos Architecture on 3.7 acres in the heart of Moore Park. The building will include open-air amenity spaces, innovative work environments and a fourth-floor terrace designed for classes, lunch meetings and evening gatherings. The project will also seamlessly incorporate designs for the First Avenue Linear Park.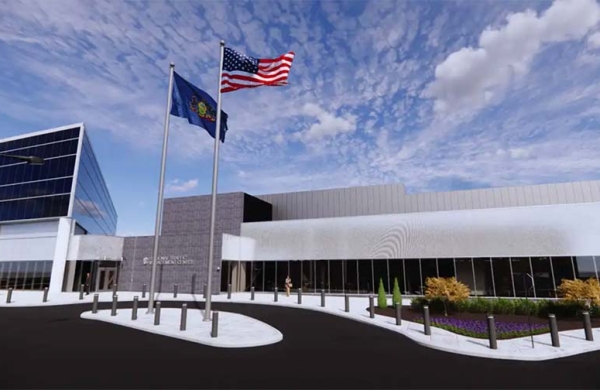 King of Prussia PennDOT
The Pennsylvania Department of Transportation (PennDOT) broke ground in October 2020 on a new, $59M District 6 Regional Traffic Management Center (RTMC) and parking structure. The new PennDOT District 6 RTMC will expand the existing RTMC's capabilities by providing a larger and more modern facility to actively manage PennDOT's expanding Intelligent Transportation Systems. The two-story, 43,000 SF facility will connect to PennDOT's current Engineering District 6-0 Office at 7000 Geerdes Blvd., and is on schedule for a late 2022/early 2023 completion. The new parking structure opened in July 2021.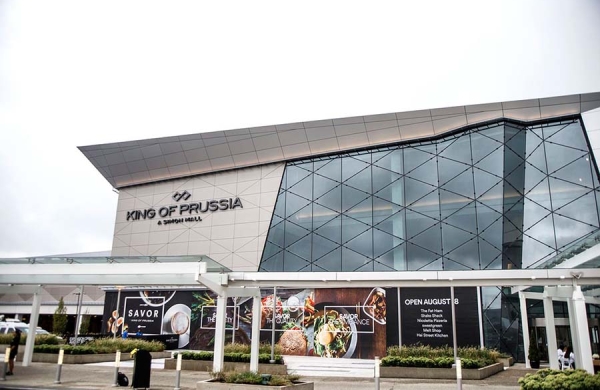 KOP Mall
Simon Property Group, Inc. is pursuing plans for a mixed-use development on the existing surface parking lots near the old JCPenney. While no approvals have been obtained to date, Simon, like many other mall owners around the country, are studying the concept of adding other uses that include hotel, office, entertainment and residential.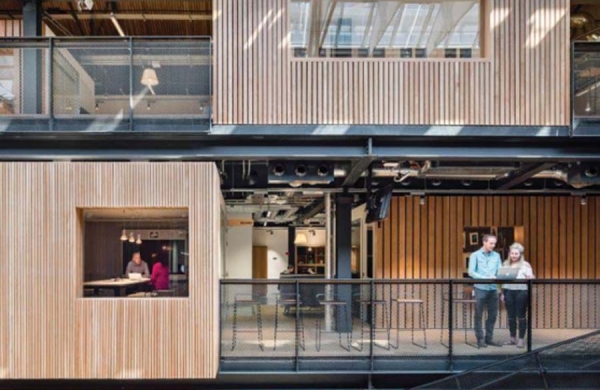 York Factory
Hudson's Bay Co. is in the early planning stages for redevelopment of the Lord & Taylor at the King of Prussia Mall into a two-story, 119,345 SF office space known as York Factory. Plans call for the addition of windows and skylights, a spacious interior and atrium and a rooftop lounge. Amenities will include a gym and yoga studio, concierge services, weekly events and the potential to include full-time licensed child care programs. Rents for the space are projected to be in the $30s/SF.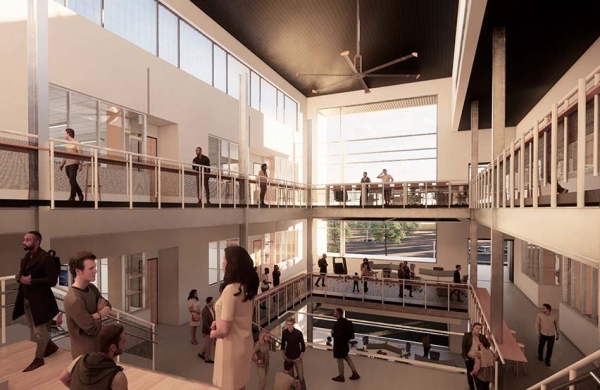 Upper Merion High School
Construction of the new Upper Merion Area High School began April 2020 on the high school's current property. The 300,000 SF high school is expected to open September 2022, and will include an indoor track, auditorium, fitness center and a greenhouse. Following the opening, the existing high school will be torn down and converted into athletic fields.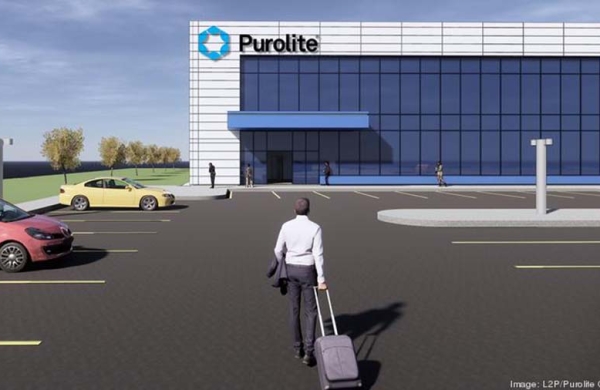 Purolite Corporation
Purolite is building a $14M, 74,000 SF manufacturing facility at 3700 Horizon Blvd., just blocks from their global headquarters at 2201 Renaissance Blvd. This expansion will increase the level of security of supply with increased production and shorter product lead times. Post build, Purolite plans to invest $25M for fit out and installation of equipment. The project is slated for completion summer 2022. Purolite, which reports annual sales around $400M and employs roughly 1,000 people in 30 countries, was acquired in 2021 by Ecolab Inc. for $3.4B.