Building a More Vibrant, Attractive KOP
King of Prussia District works to collaboratively improve the economic environment in KOP.
Report to the Community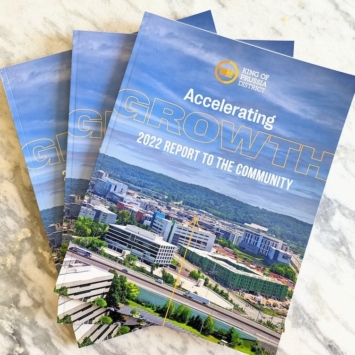 Check out 2022's Annual Report, focusing on Accelerating Growth in KOP.
HQ KOP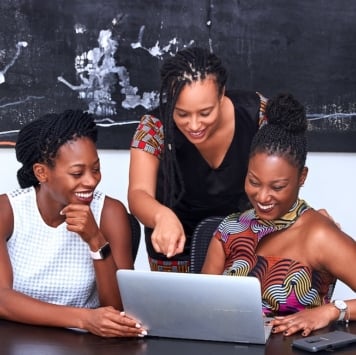 Thinking about relocating your business to KOP? Here's why you should.
Igloo Garden on the Green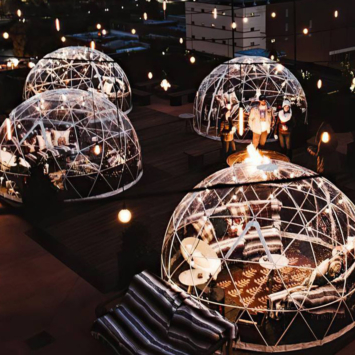 Reserve your beautiful furnished, heated igloo today for November 14-20, benefiting Upper Merion Community Cupboard
Whether for business or pleasure, King of Prussia offers an incredible assortment of things to do.
Endorse KOP Rail
It is extremely important for supporters of this transformational project to be heard and represented. Support King of Prussia Rail by endorsing online.