Building a More Vibrant, Attractive KOP
King of Prussia District works to collaboratively improve the economic environment in KOP.
Report to the Community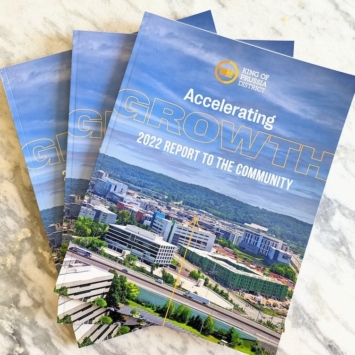 Check out 2022's Annual Report, focusing on Accelerating Growth in KOP.
HQ KOP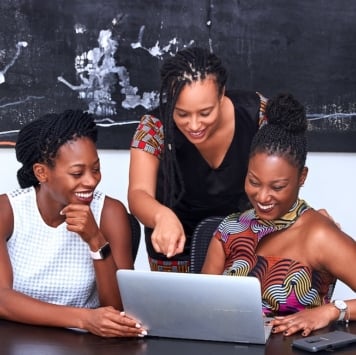 Thinking about relocating your business to KOP? Here's why you should.
Comparative Location Analysis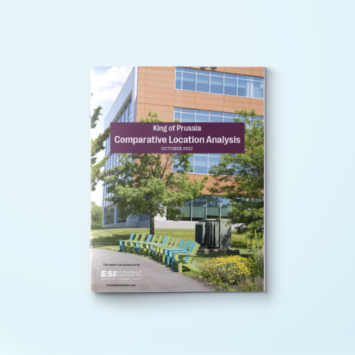 Comparing Upper Merion Township (UMT), as a business location, to other nearby suburban jurisdictions.
Whether for business or pleasure, King of Prussia offers an incredible assortment of things to do.
Follow Us on Facebook
Check out the latest.