March 29, 2022
Outdoor Events Returning This Spring
By Shauna Sanchez, Content Marketing Manager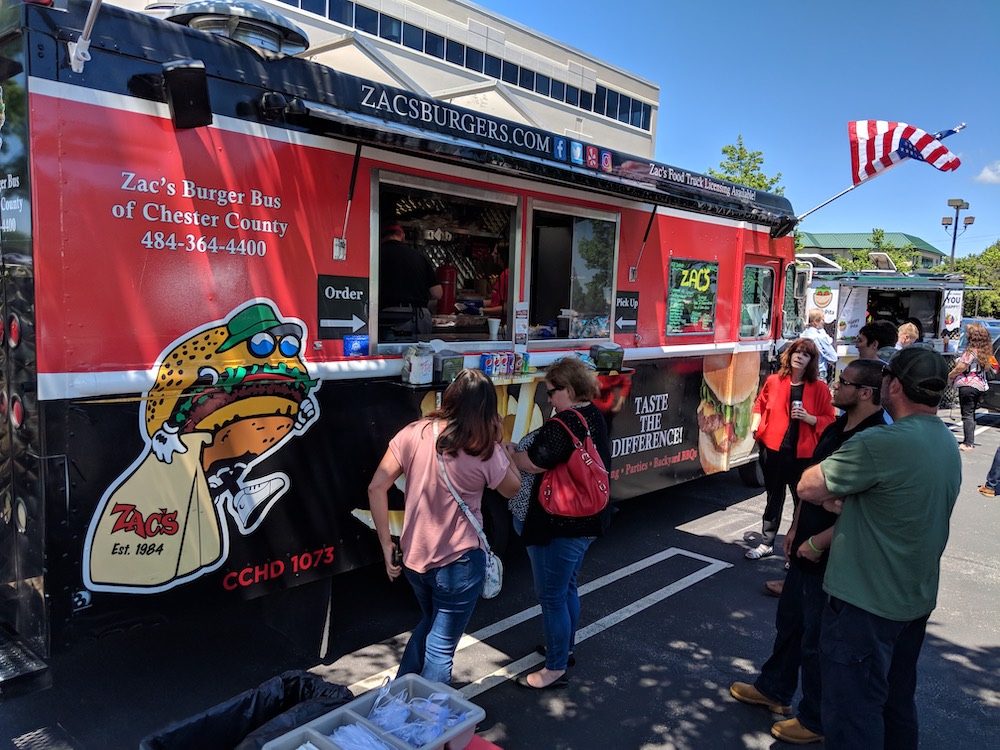 As the chill of winter slowly fades away and we enjoy the first sporadic glimpses of spring weather (followed by the random snow squalls that really play with our emotions), King of Prussia District is looking forward to all the outdoor fun we have planned for KOP employees, residents and visitors this spring and summer!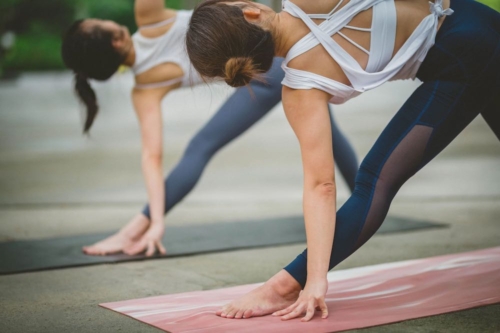 We are ready to follow-up on your fitness goals from February's King of Prussia Wellness Week with Wellness Wednesdays. This series of four free, outdoor, after-work events every other Wednesday in May and June will feature fitness instructors from KOP gyms and workout studios teaching classes outdoors in different commercial locations throughout KOP. An added bonus, health and fitness-focused vendors will offer up goodies and info about their services at each event. The series kicks off on May 4 at 2520 Renaissance and additional classes will take place May 18 at GeoBlue/Radial (935 First Ave.), June 1 at 2520 Renaissance and June 15 at GeoBlue/Radial (935 First Ave.). Wellness Wednesdays are presented by Children's Hospital of Philadelphia and sponsored by Platinum Sponsor Rothman Institute Orthopaedics and Silver Sponsors Brookdale Hospice,  Einstein Healthcare Network, Lifestyle Changes by Dr. Darby and Main Line Health.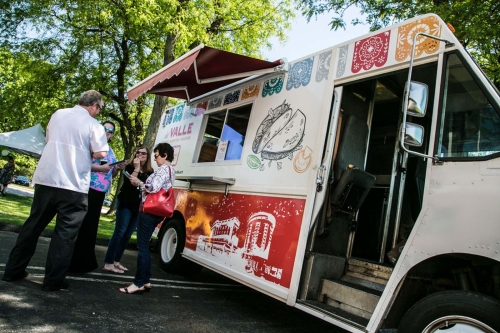 We are also thrilled to announce the return of our popular Food Truck Tuesdays, coming back to bring you out of the office and into the sunshine during your lunch hour! You can expect delicious food trucks, live music, giant games and more as this roving event travels throughout KOP parking lots in May (10 & 24), June (7 & 21) and July (12 & 26). Food Truck Tuesdays are presented by The George Apartments and sponsored by Season Sponsors Brandywine Realty Trust, Budget Maintenance and Level M Recruiting Group, and Half Season Sponsors the Alloy King of Prussia – a DoubleTree by Hilton, Hammer & Fire, Passanante's Home Food Service and Xfinity, and Print Sponsors Conlin's Print. Sponsorships for this event are still available!