October 14, 2020
Holiday Food Drive – Share What You Can
By Alison Kahan, Event Coordinator, King of Prussia District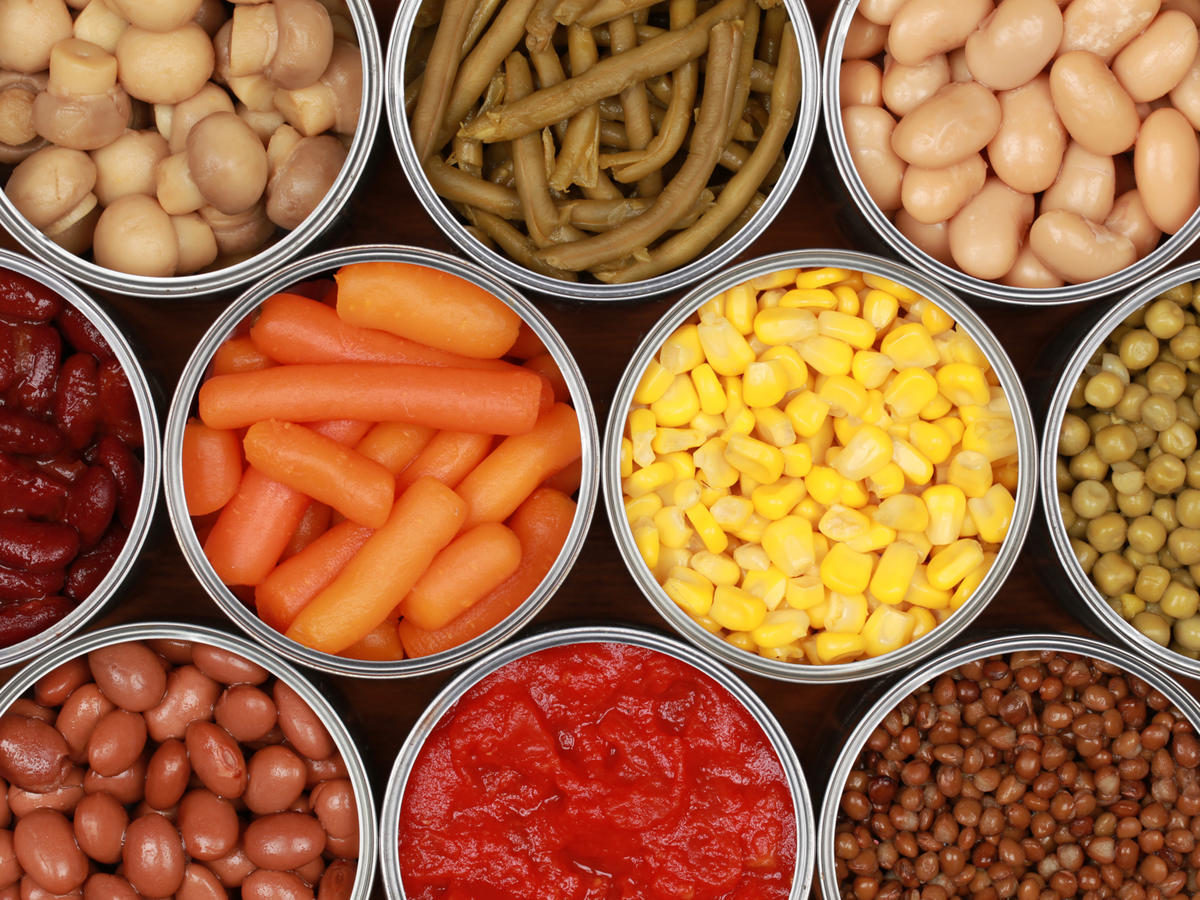 Hunger can affect people from all walks of life. In the midst of a pandemic, more families than ever are being faced with the impossible decision to either pay their rent or grocery shop. It's a decision that no one should have to make. That's why King of Prussia District is teaming up to feed the hungry and we need your help!
This year marks our 10th annual holiday food drive and, to help fulfill this year's tremendous need, we've partnered with Conlin's Digital Print & Copy Center and other area businesses to serve as collection sites. All donations will benefit our friends at the Upper Merion Area Community Cupboard (UMACC). UMACC is a food pantry open to anyone who lives within the bounds of the Upper Merion Area School District and is hungry or food insufficient. With your help, we can support our most vulnerable neighbors and make sure everyone has food on their tables this holiday season.
Please visit the Upper Merion Area Community Cupboard website for a full list of recommended donation items.
The Food Drive will run from October 19 – November 16.
Please look for designated donation boxes printed by Conlin's at the following drop-off locations:
You can also donate to UMACC online.
Help us end our food drive with a BANG on November 17 for our Stuff-A-Truck event! We are hoping to fill a 16ft box truck with goods and food donations from 9 AM – 4 PM at King of Prussia Town Center. Just drive-up and drop-off at the intersection of Town Center Plaza and Main Streets!