January 24, 2020
Dining and Shopping for a Great Cause
By Shauna Sanchez, Digital Marketing Associate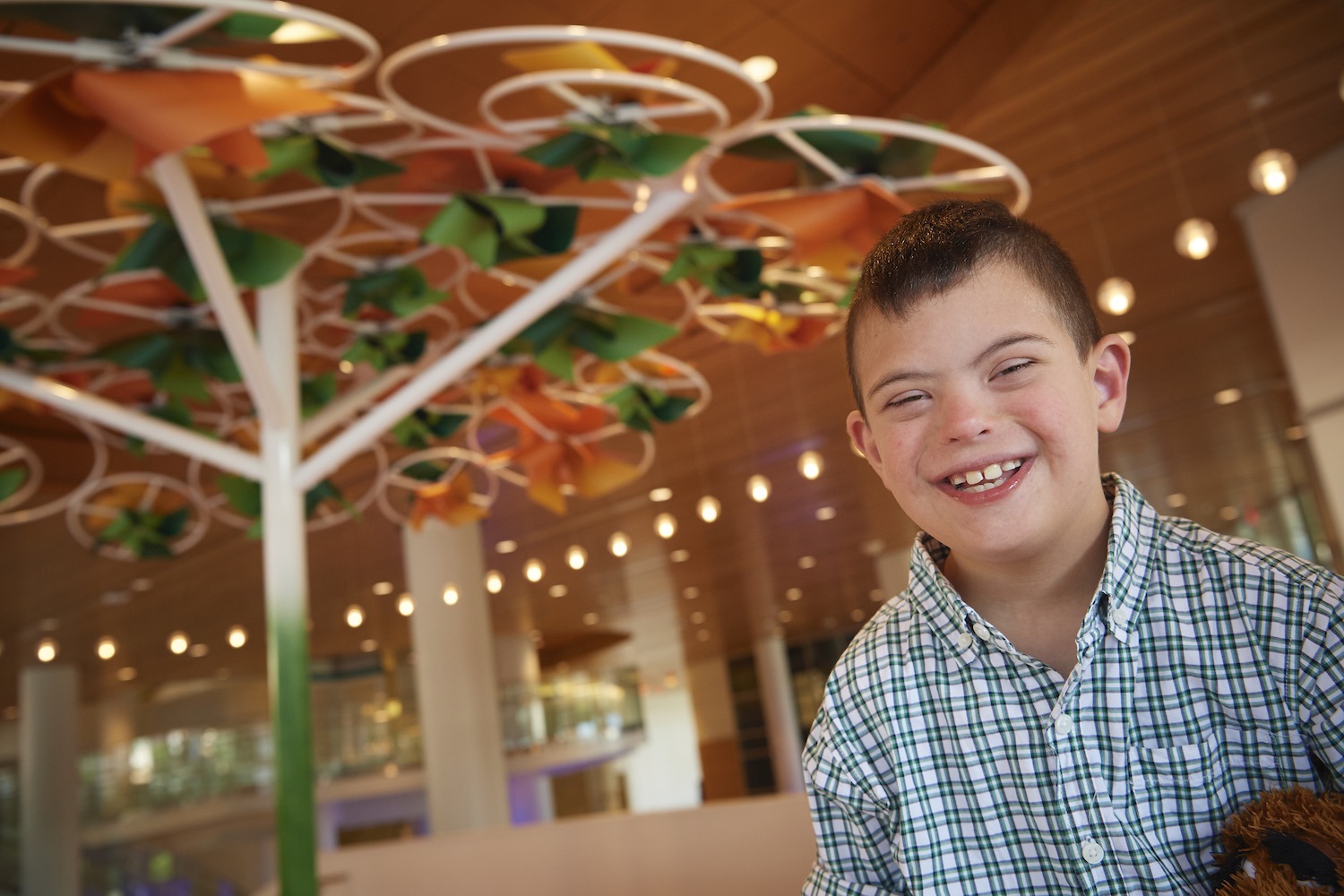 While Restaurant Weeks are a dime a dozen, none will make you feel as warm-and-fuzzy inside as KOP Restaurant Week and KOP Shops for CHOP, taking place throughout King of Prussia March 9-15, 2020.  What sets this week-long dining and shopping event apart from all others is its very special beneficiary: Children's Hospital of Philadelphia.
Six years ago when KOP Restaurant Week was launched by area restaurants and King of Prussia District, the group insisted that donating a portion of proceeds to an organization that benefitted our community was of utmost importance. Selecting Children's Hospital of Philadelphia as the beneficiary was an easy decision, as nothing is more important than the health and vitality of our community's children. Two years ago, we saw an opportunity to include KOP's world-class retail in an effort to drive more traffic to the area and increase our donation total even more. Retailers rallied behind the cause, and KOP Shops for CHOP was born.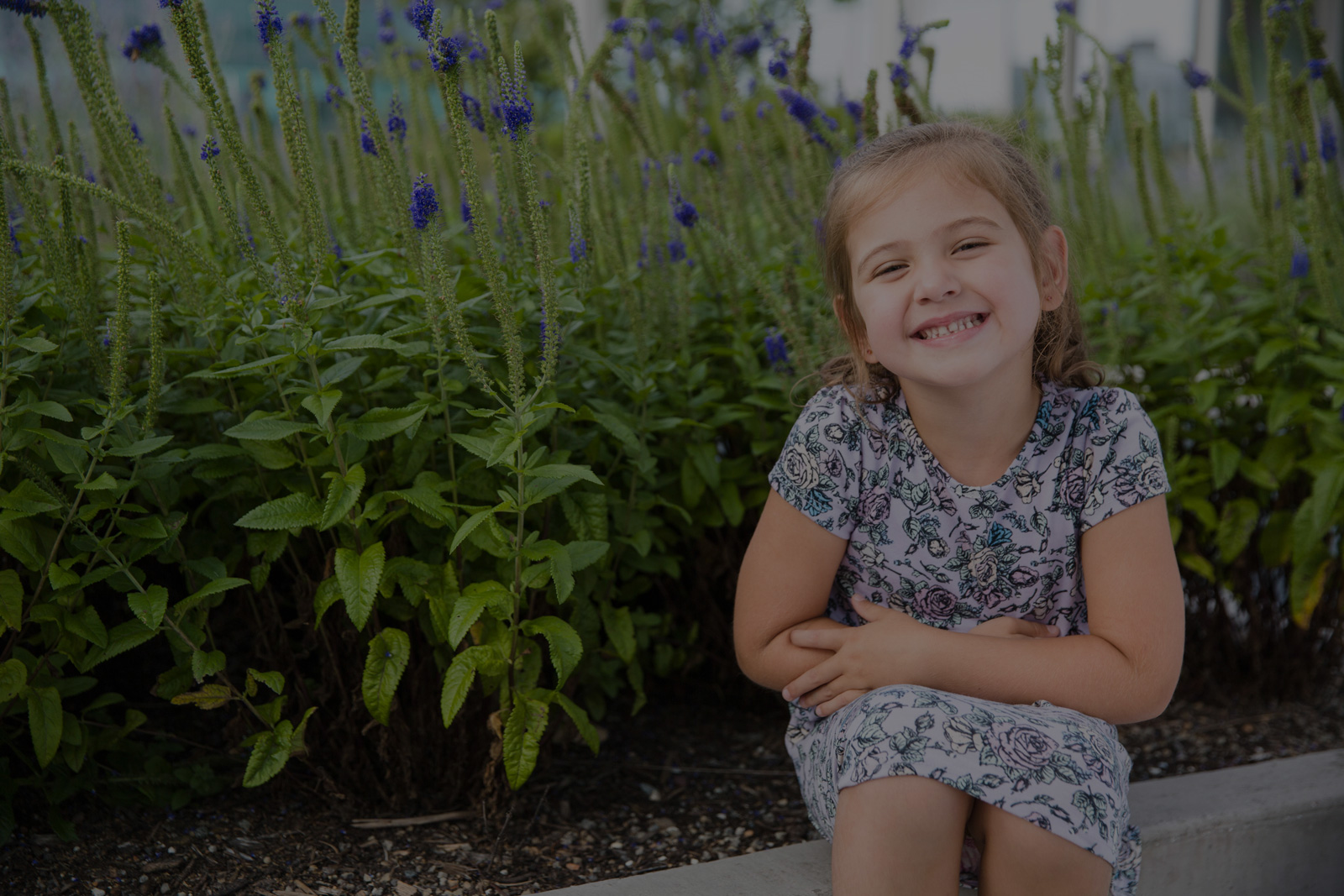 During the week, many restaurants also host special Ambassador Dinners for children and their families currently in treatment at CHOP, like Porter, a happy-go-lucky 7-year-old boy from Collegeville, PA who is a part of the hospital's Trisomy 21 Program. The Trisomy 21 Program at CHOP offers an innovative, multidisciplinary team approach for the evaluation and ongoing treatment of the emotional, behavioral, developmental and neurological health needs of children and adults with Trisomy 21, also known as Down syndrome. The program also conducts breakthrough research to improve the lifelong health and well-being of individuals with Trisomy 21.
"The guidance we've received from the Trisomy 21 team and Dr. Mary Pipan, director of the program at CHOP, has helped us ensure Porter is growing and learning to the best of his ability," said Porter's mother, Danielle. "They've been our sounding board and have helped us advocate for Porter so he can reach his full potential."
In five years, KOP Restaurant Week and KOP Shops for CHOP has raised $112,500 for Children's Hospital of Philadelphia, with $54,500 raised last year alone! Now, the strong showing of retailers, restaurants and (new this year) Community Champions have us feeling confident that 2020 will be our most successful year yet.