May 26, 2021
KOP Insiders: Brian Anderson, President, The Judge Group
By King of Prussia District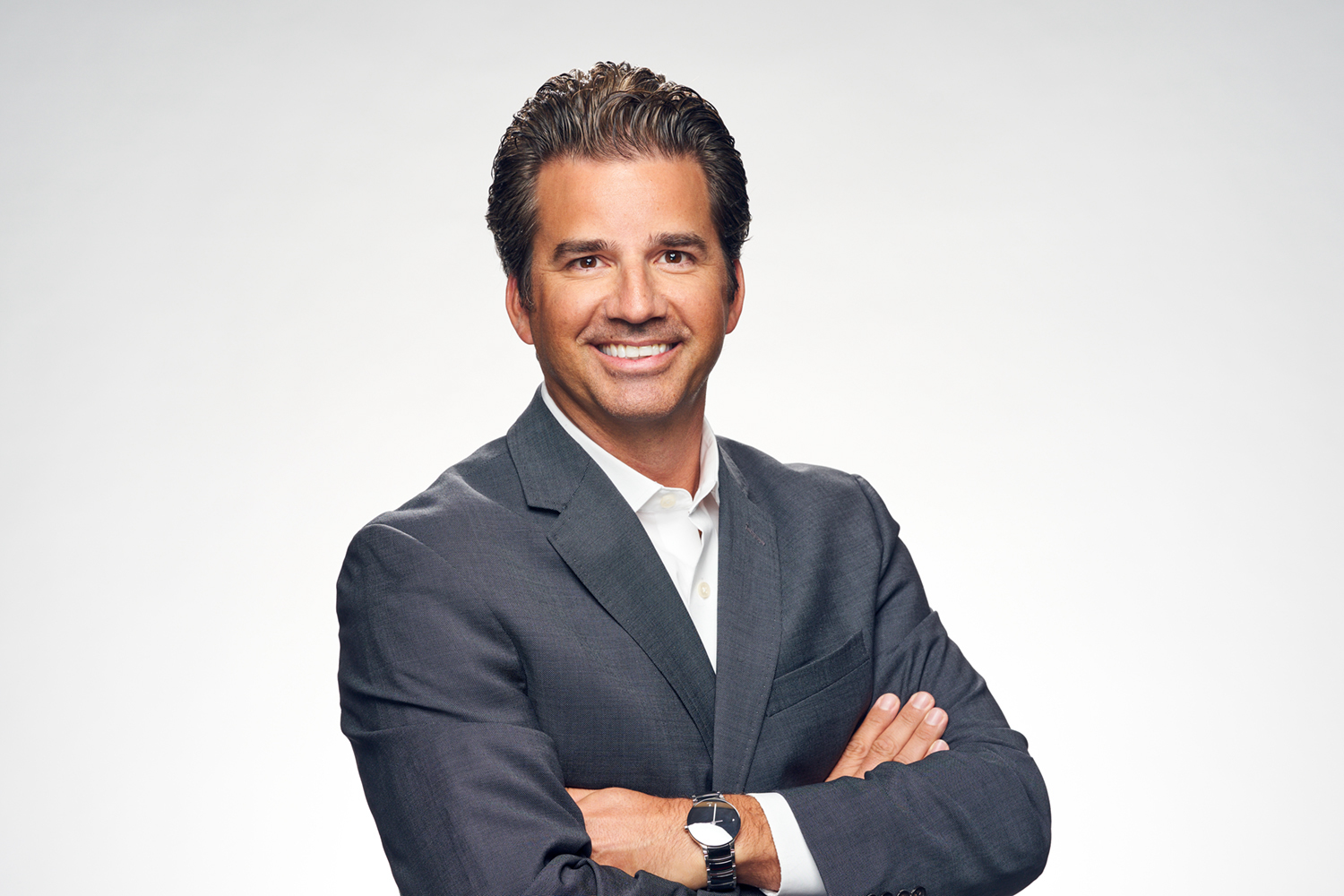 KOP Insiders delves into the stories of the people who make King of Prussia the incredible live-work-play-stay destination that it has become. In depth interviews provide insight into the companies that make up our diverse business community and put a face to the individuals behind the business. In this edition, we are joined by Brian Anderson, President of The Judge Group.
The Judge Group has been operating in the Greater Philadelphia area since 1970. What motivated the move to KOP specifically?
We outgrew our office in West Conshohocken and were determined to find a larger space near where our employees and clients live, work and play. We also sought a location that had ample access to top talent and more local amenities. After visiting many buildings across the Philadelphia region,we found the best opportunity in King of Prussia. We now havea state-of-the-art global headquarters with 90,000 square feet, which meets our needs since we are always hiring and expanding.
Our office building at 151S. Warner Road is eye-catching (especially our signature logos atop the building), and the location is ideal. Our employees average commute has improved, and a shuttle conveniently transports our teams to and from the train station.
The King of Prussia Town Center is also adjacent to our building and the Judge community enjoys all it has to offer–from breakfast at Founding Farmers, to mid-day workouts at LA Fitness, shopping sprees at Nordstrom Rack (or the King of Prussia Mall), and Italian dinner meetings at Davio's. There is a good chance you will see a fellow Judge colleague sporting a Judge polo shirt, which makes it a wonderful place to meet other co-workers. This upscale town center has truly become a place to gather, relax, and enjoy outdoor shopping, dining, and entertainment. The options are endless.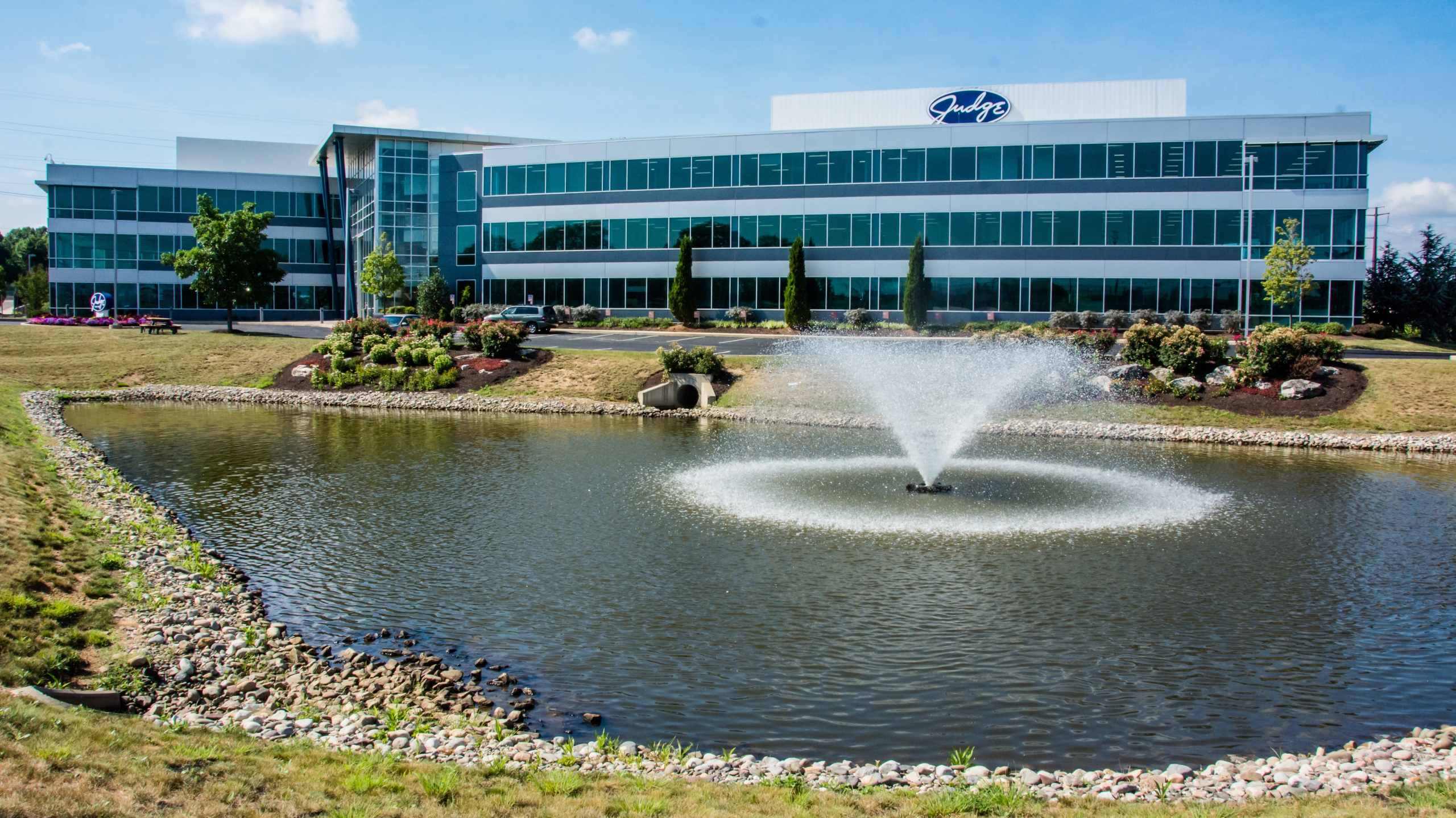 Have you had any staff relocate to KOP?
We have had quite a few employees relocate to the area, including our Chairman and Founder, Marty Judge, and the President of our Healthcare business who both moved nearby and now have a short 65-second commute to the office. The residential developments have also provided great housing opportunities for our community.
2020 officially marked The Judge Group's 50th Anniversary. What does a major milestone like that mean to you and the company, and how do you see The Judge Group evolving over the next 50 years?
It means that we have staying power and have done right by our employees and customers. We have spent 50 years impacting people's lives by providing exciting career opportunities and solving complex business problems. We rank among the top 15 largest IT staffing firms and our annual workforce of 9,000 professionals provides Information Technology, Engineering and Healthcare services to Fortune 1000 companies to include strategic consulting, learning and offshore solutions.
We are excited to continue our journey of organic growth while adding select acquisitions as we develop into a top 10 global services provider headquartered in the Philadelphia region.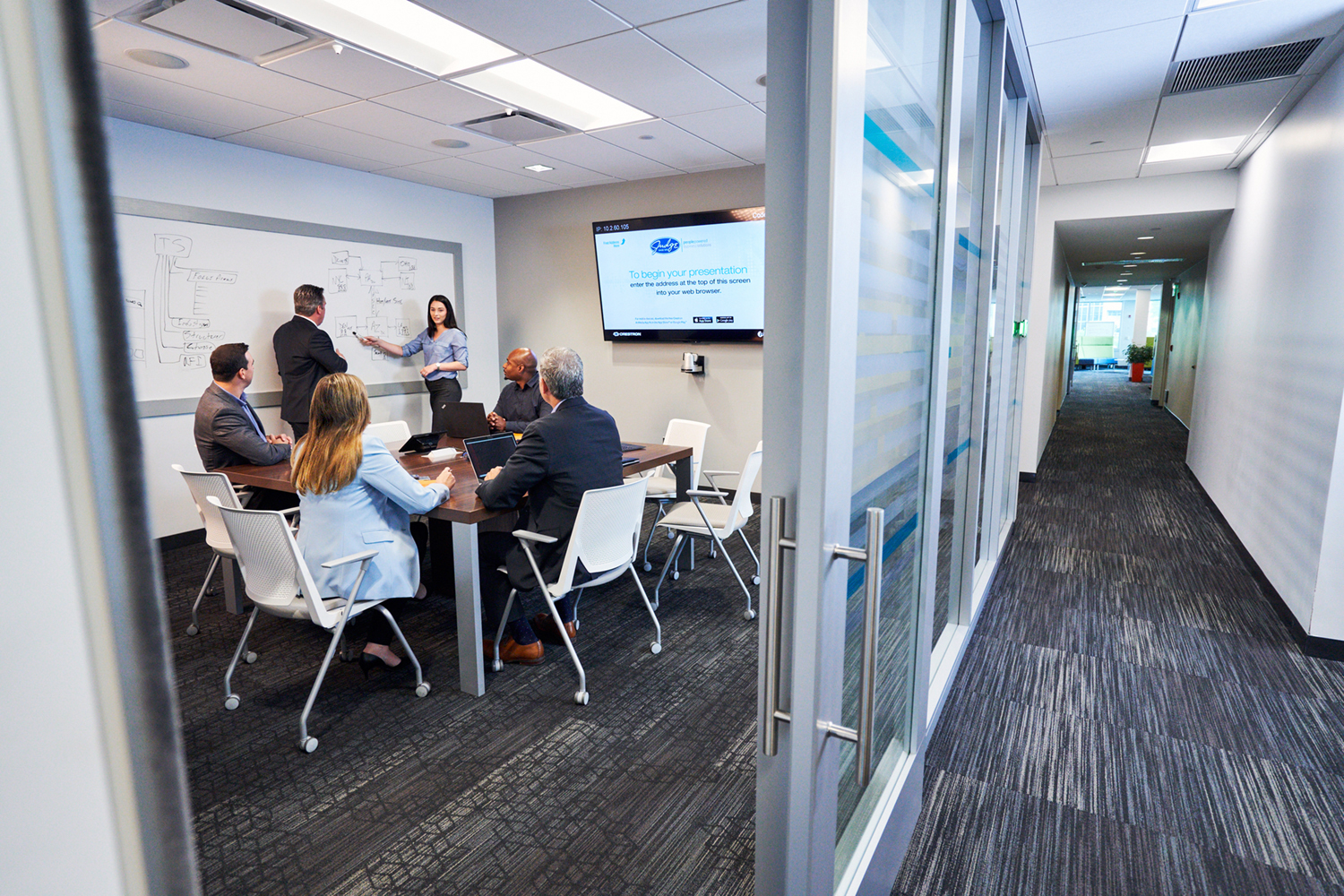 The Judge Group is frequently named one of the region's "Top Places to Work" by media outlets like The Philadelphia Inquirer and Daily News. In your mind, what makes The Judge Group such a great place to work?
We are a company that cares, listens, and seeks to understand; and we deliver exceptional results for our customers. We have talented employees that operate in the fast-paced consulting and staffing industry, and we believe in providing continuous learning and advancement opportunities. We allow people to be themselves and grow, and the upward mobility here is limitless.
What advice would you give to someone thinking about moving their business to KOP?
I would tell them to jump right in. The location is centrally located and easily accessible from anywhere in the Philadelphia region. The area offers world-class dining, shopping, housing, entertainment and fitness options, including convenient walking/biking trails. Overall King of Prussia is an amazing place to work and spend time with family and friends. We have access to the best of everything. What more could you ask for?
About The Judge Group
The Judge Group is an international professional services firm with deep expertise in consulting, learning, staffing and search and offshore solutions. The Judge Group operates across the United States, Canada, and India from over 30 locations and proudly serves over 50 of the Fortune 100 companies across all verticals including financial services, healthcare and life sciences, insurance, technology, government, manufacturing and telecom/utilities.
The Judge Group | 151 South Warner Road