May 2, 2021
Hospitality is Hiring in King of Prussia
By Shauna Sanchez, Digital Marketing Associate, King of Prussia District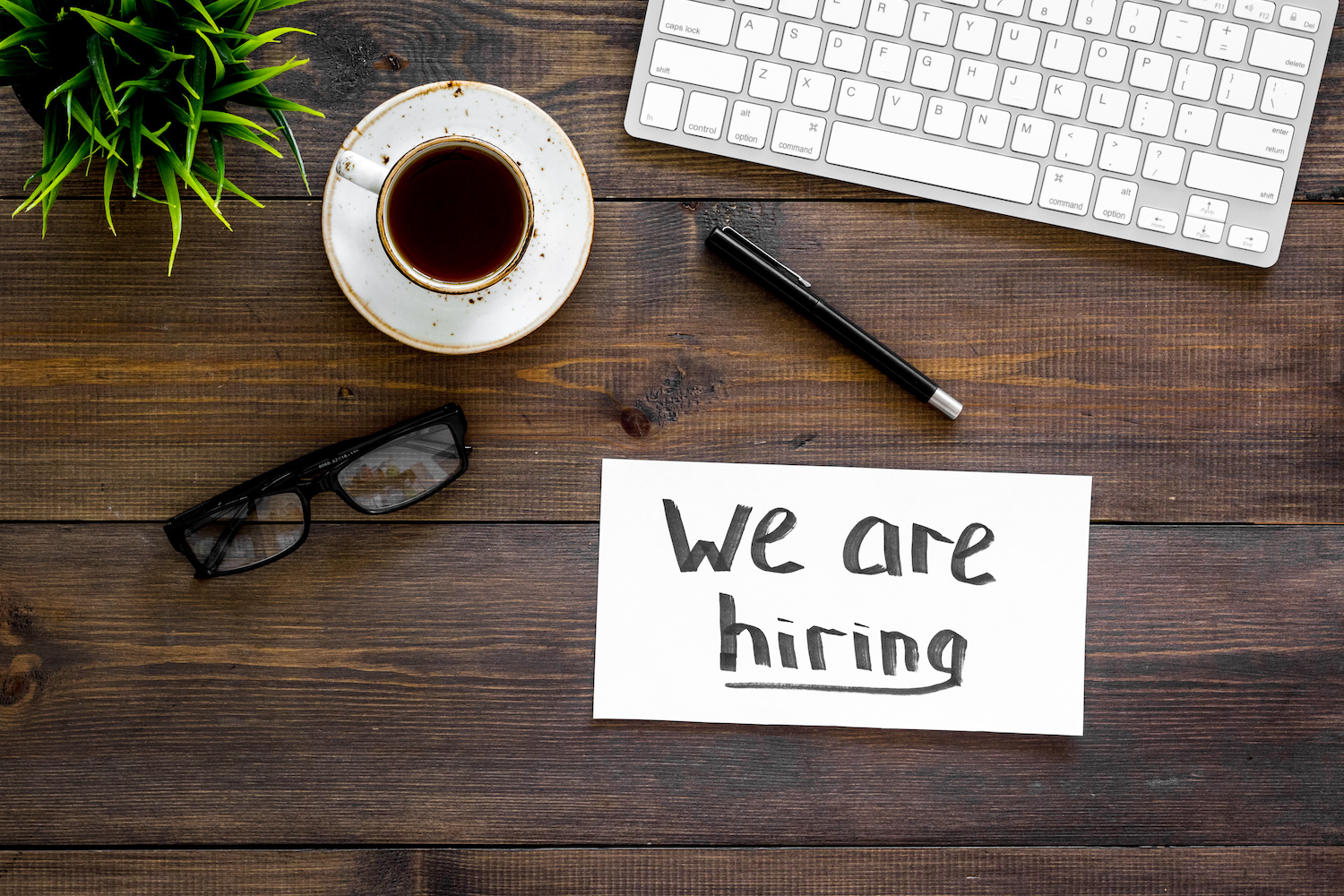 King of Prussia is ripe with opportunities for those looking to start their careers, make a change or move forward in their career path. With incredible amenities, including a diverse dining scene, convenient shopping, a variety of outdoor recreation, beautiful new housing options and easy access from just about anywhere in the Philadelphia region, KOP is a prime location for employment.
One industry that is especially ready to bounce back from the turmoil of the pandemic and looking for people with and without experience is the hospitality industry. On Tuesday, May 4, we are bringing together 31 restaurants and hotels that are hiring for a diverse mix of 350+ front-of-house, back-of-house and management positions at the Let's Go KOP Hospitality Hiring Fair at The Alloy King of Prussia – A DoubleTree by Hilton from 10 AM – 4 PM. Many are offering on-site interviews and same day hiring. The first 65 applicants hired for participating businesses will also receive a $300 retention bonus. The bonus opportunity will extend beyond the Hiring Event if all 65 positions are not filled.
Can't make it to the Hiring Fair? Check out the many businesses in KOP across all industries that are looking to welcome to you to their staff and information on how to apply.