October 30, 2020
Shopping Small in Upper Merion Township
By King of Prussia District + Upper Merion Economic & Community Development Committee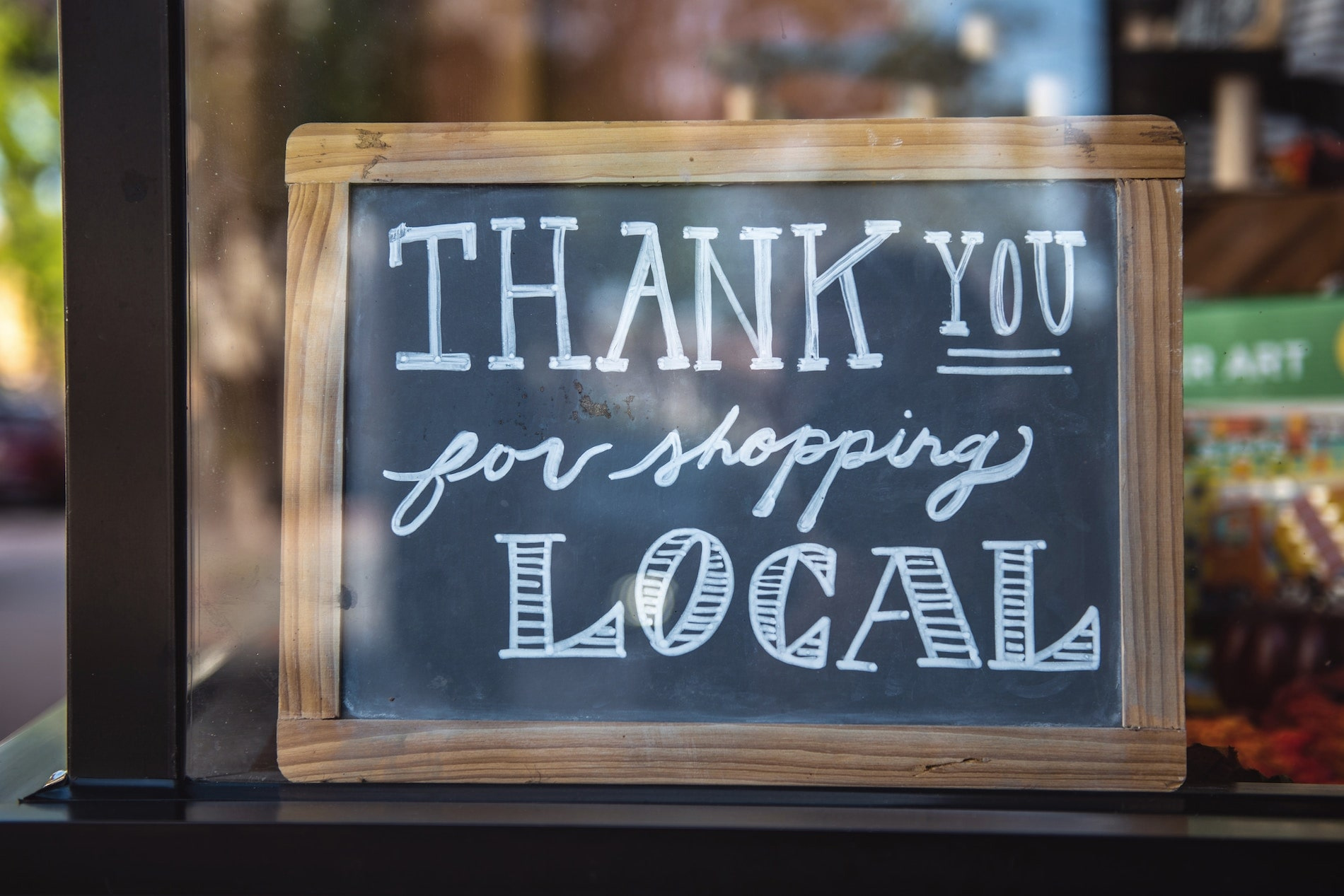 As the holiday season is fast approaching, we hope that you and your family will choose to shop "hyperlocal" this year by patronizing the many fantastic businesses in Upper Merion Township (UMT). This year has been especially challenging for small businesses. They have worked tirelessly to adapt their businesses to continue serving their employees and communities. Here in UMT and King of Prussia, we take care of one another. This holiday season, let's take care of our local small businesses!
King of Prussia District, in partnership with the Upper Merion Township Economic & Community Development Committee (ECDC), is sponsoring a few initiatives to help recognize small business owners, promote their businesses and provide YOU even more opportunities to buy their amazing products or services.
Small Business Heroes Wanted!
Do you know a small business owner in UMT who deserves some serious recognition for their dedication to their business and community (especially in 2020)? Are you a small business owner/operator in UMT who is going above and beyond for your business and community?
We want to hear from you! Please nominate your favorite small business owner, or nominate yourself (you deserve it!) by completing this brief 2 minute survey. Nominations are open from Friday, 10/30 through Sunday, 11/8.
Shop Small Pop-Up @ the Upper Merion Farmer's Market
Working in collaboration with the Upper Merion Farmers Market, the Upper Merion ECDC will be hosting a Shop Small Pop-Up vendor event on Saturday, November 21 from 9:30 AM – 12:30 PM. Come shop small and support UMT locals. Township social-distancing practices will be in place. If you are interested in a vendor position, please email um.ecdc@gmail.com by November 6. Please check the Farmer's Market website to confirm final event details as it gets closer.