June 17, 2019
KOP Beerfest's Ultimate Tasting Night Has a New Name
By Shauna Sanchez, Digital Marketing Associate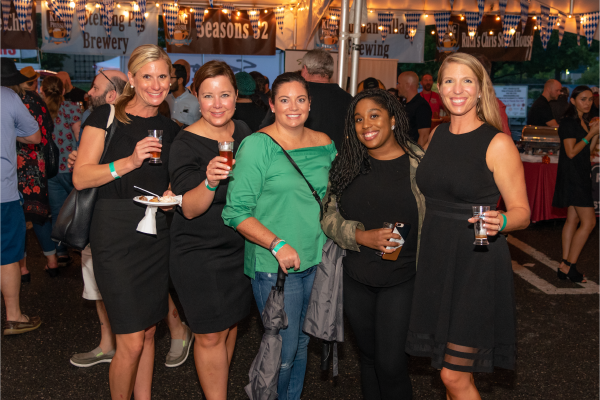 King of Prussia Beerfest Royale returns for its 8th year on October 3 & 5, 2019. Each year on the Thursday prior to the main event, we host an incredible kick-off happy hour featuring 20+ craft brewers each paired with one of KOP's best restaurants for the ultimate tasting night. Formerly Donnerstag: Happy Hour, King's Plate is a celebration of not only incredible beer, but also showcases KOP's hottest restaurants, local distilleries and wines and decadent desserts.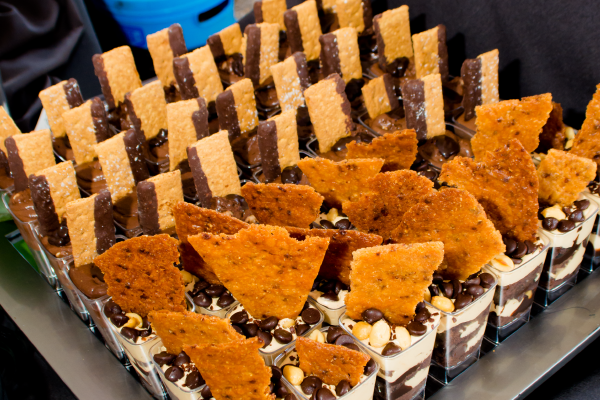 This year, King's Plate has a new competitive component that we are excited to bring to both the restaurants and our attendees. To up-the-ante and encourage our restaurants to bring their very best to the King's table, attendees will receive a King's Token upon entry. After trying the array of delicious dishes, attendees will be asked to place their token in the jar in front of the restaurant they think served up the winning dish. At the end of the event, the restaurant with the most tokens will be crowned the Best of King's Plate and receive the coveted King's Plate trophy.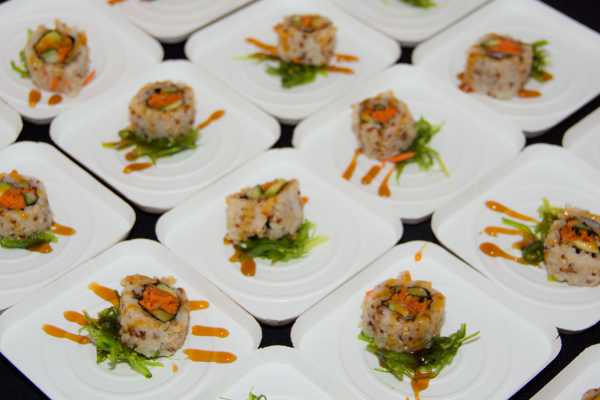 Make sure to join us October 3 from 5:30-9 PM to see why this happy hour celebration has grown in popularity year-over-year. King's Plate is excited to bring you an even more elevated royal experience in 2019!
Tickets are now available for King's Plate and KOP Beerfest Royale's Main Event on KOPBeerfest.com. For the absolute lowest prices – just $60 (normally $75) for King's Plate, and $35 (normally $50) for the Main Event – purchase your tickets before July 1, 2019!  Prices go up $5 with each month!