October 25, 2019
Budget Maintenance-The Difference Maker
By King of Prussia District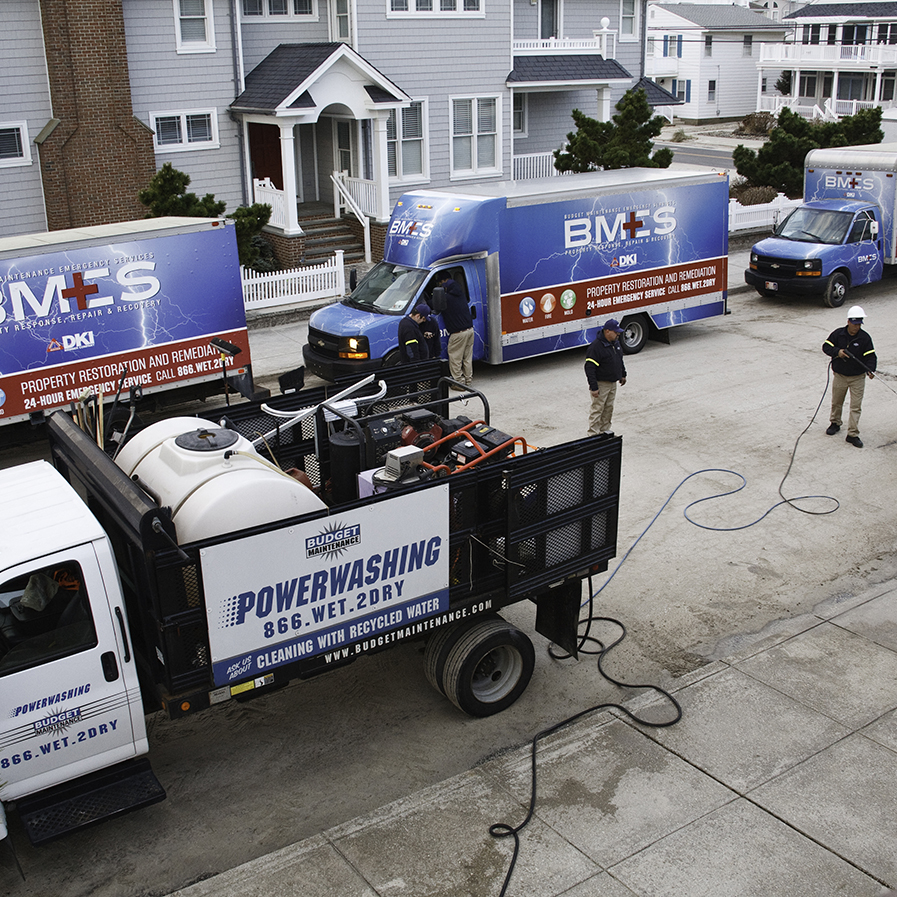 The title sponsor of King of Prussia Beerfest Royale since 2015, Budget Maintenance, Inc., has maintained commercial properties in the Greater Philadelphia region since 1987. If you manage properties or own commercial buildings in the Delaware Valley, Budget Maintenance is a name you should know and a partner you can always rely on. King of Prussia District counts on their dedicated team each year to keep the KOP Beerfest Royale site looking in tip-top shape (not an easy feat with nearly 3,000 people descending on the site over the course of multiple events).
Top property owners and building management professionals throughout the region depend on Budget Maintenance's 32 years of experience and commitment to excellence as a complete building maintenance service company. Budget Maintenance is a unique, high-energy supplier of first-class property services, including maintenance and cleaning services, ancillary construction-related services, concrete restoration, emergency response and property restoration services, temporary labor and staffing and more. When you partner with Budget Maintenance, you get commitment, strategy, technology and the skilled labor to effectively execute and deliver every time.
Budget Maintenance's staff of qualified and experienced professionals consistently provide exceptional, personally customized services in all facets of contract maintenance.
There are always employment opportunities available at Budget Maintenance, and the locally owned and operated company encourages applicants to visit www.bluecollarworkforce.com. For more information about the Budget Maintenance cadre of commercial building services, please visit www.budgetmaintenance.com or, if your commercial property ever has a critical emergency, call 866-WET-2-DRY toll-free for an immediate response.
[Sponsored Post]