March 27, 2020
Important Information for Businesses
By KOP-build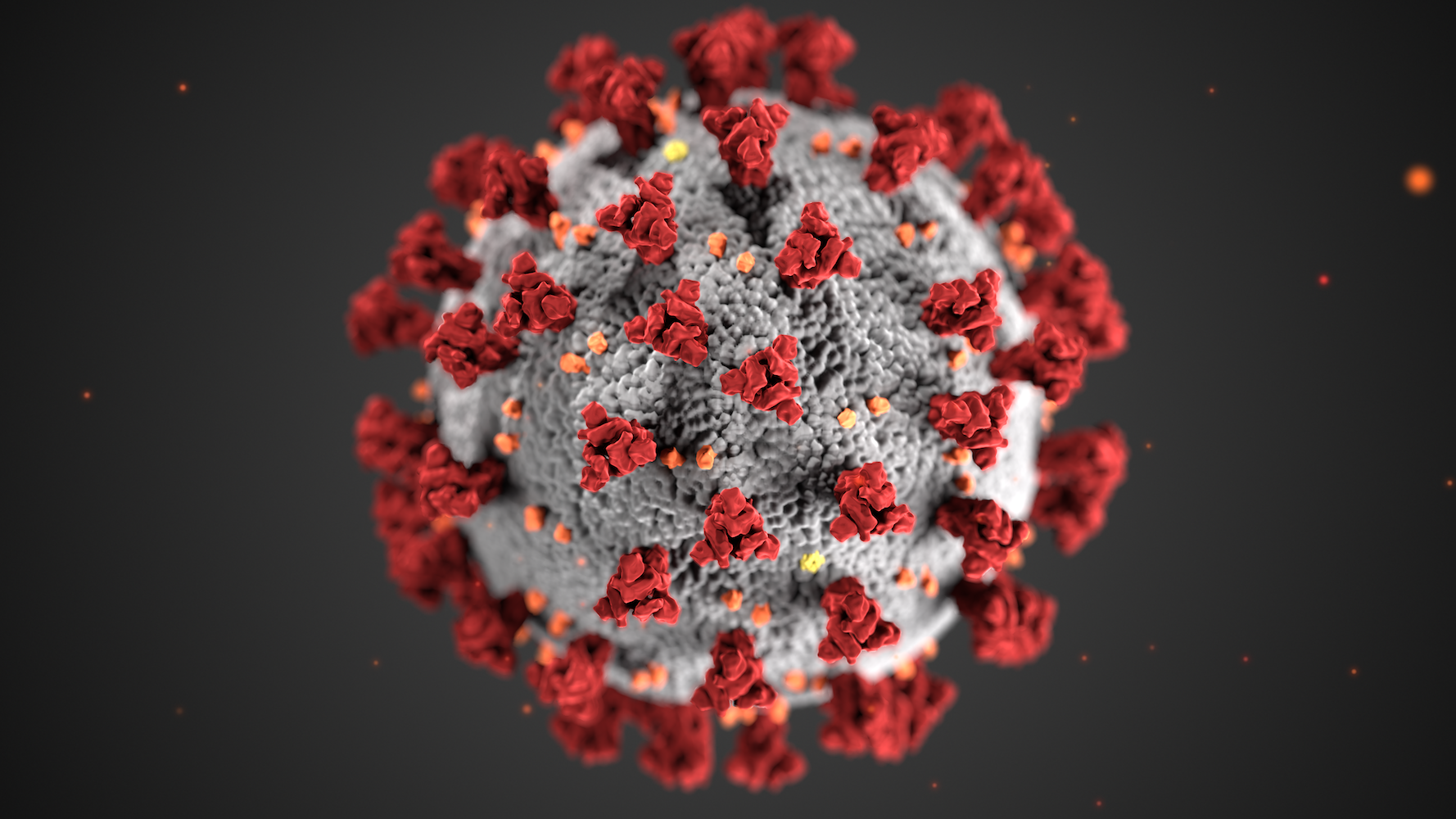 Our friends at the Montgomery County Commerce Department have put together the following resources for businesses to help them through this unprecedented time:
BUSINESS RESOURCES
The Federal Reserve Bank of Boston has put together a compendium of information on the Main Street Lending Program – you can find it here.
Temple SBDC are sharing webinars to help businesses with their applications for state and federal COVID-19 economic development assistance.

Regarding the SBA program, potential applicants can review the loan forms to prepare for an online application here.

While the PA Careerlink® Montgomery County's physical location is closed, there are workforce development services available. This includes:

CareerLink Services: call (610) 270-3429 for life-sustaining businesses that need additional workers
Recruitment and online job posting assistance
Funds are still available for on-the-job training and Incumbent Worker Training
For businesses that have closed or are laying off workers:
Rapid Response services continue to actively seek lay-off aversion strategies
Please advise your workers to apply for Unemployment Compensation (UC) and reach out to PA CareerLink® Montgomery County so the team can offer support through the process

Additional information on the state's UC system can be found here.
The most up-to-date information on the waiver process for "non-life sustaining businesses" can be found here.
Click here to find results of the regional business survey Montgomery County is helping to coordinate. Here is the link to the survey.
The state has opened the PIDA Coronavirus Working Capital Access program ahead of schedule. To help applicants, see this website.

Click here for the most recent program guidelines from DCED. Please note these may change during this program per guidance from DCED.
PA DCED has indicated they will now be doing all of the loan closings for this program and all relevant UCC filings.
Due to the expected volume of applications, the Montgomery County Commerce Department and their partners will be working on completed applications one at a time as received. Please be patient.
The current amount of money available in this program is $61 million and a maximum borrowing amount of $100,000 per applicant. In essence, if all applicants are awarded the maximum loan amount, 610 businesses will get support through this program.
The Governor's Press Release for this program can be found here
Click here for a press release from the Pennsylvania State Police regarding the enforcement of the Governor's Order for the closure of all "non-life sustaining businesses" that is now in effect.

ADDITIONAL RESOURCES
We are here to offer any support we can to King of Prussia businesses. Please feel free to reach out to us
here
with any promotions or information we can share.