January 6, 2022
King of Prussia District Debuts KOP Wellness Week
By Rachel Ammon, Director of Marketing and Communications, King of Prussia District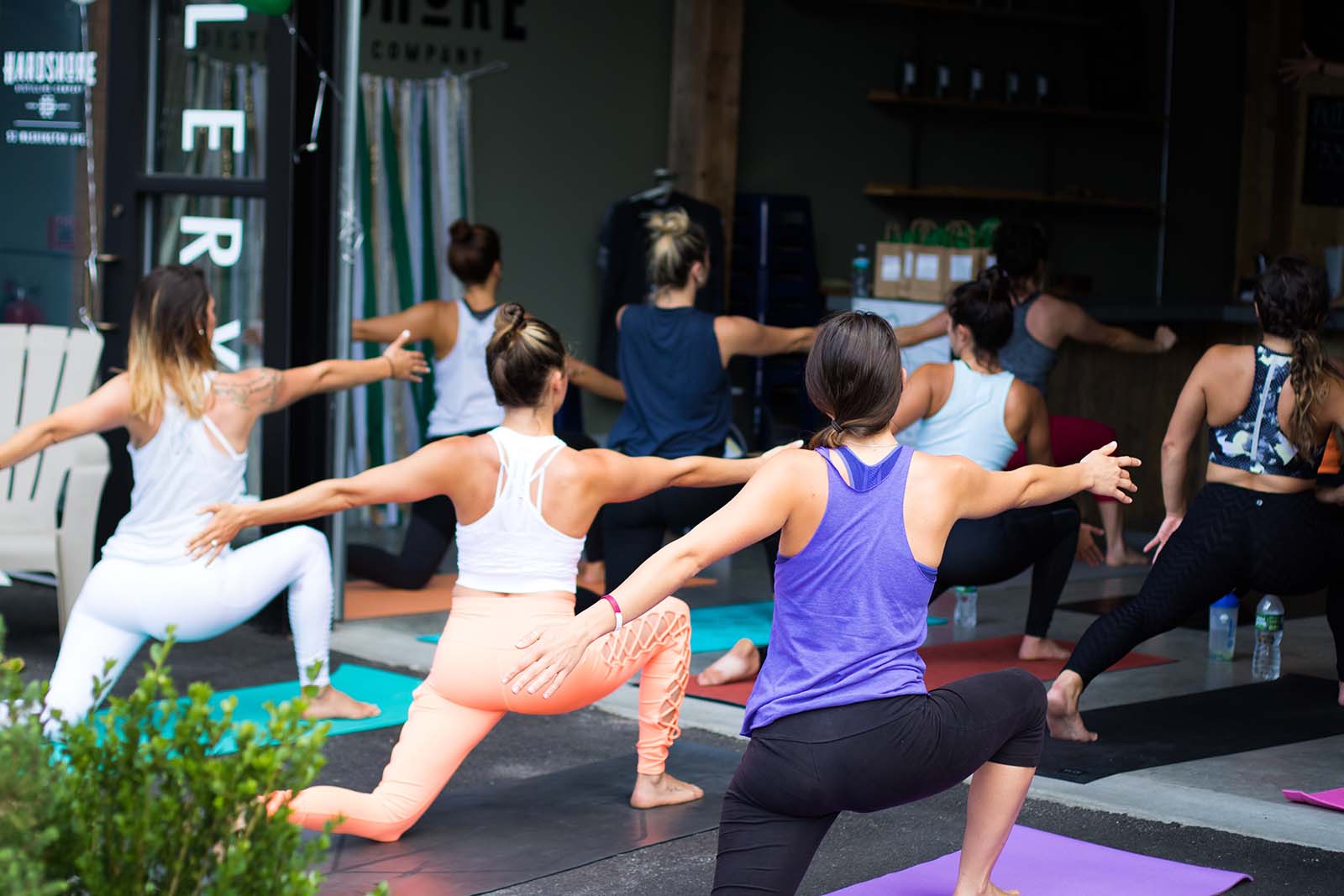 King of Prussia's thriving health and wellness community comes together for the debut of King of Prussia Wellness Week – seven days of deals, workouts and events that will take your 2022 health goals to the next level. Produced by King of Prussia District and presented by Children's Hospital of Philadelphia's King of Prussia Campus, KOP Wellness Week stretches February 7-13 and includes a growing list of 35+ businesses. The weeklong event features:
KOP Wellness Week Deals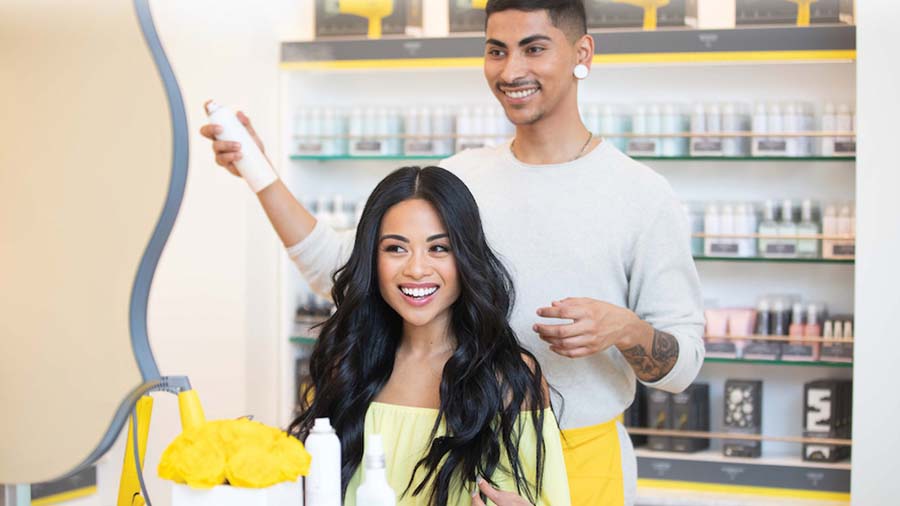 Flex your shopping muscles with Wellness Week deals on athletic apparel, beauty products, salon and aesthetic treatments, medical and nutritional consultations, health coaching and more.
Sweat Pass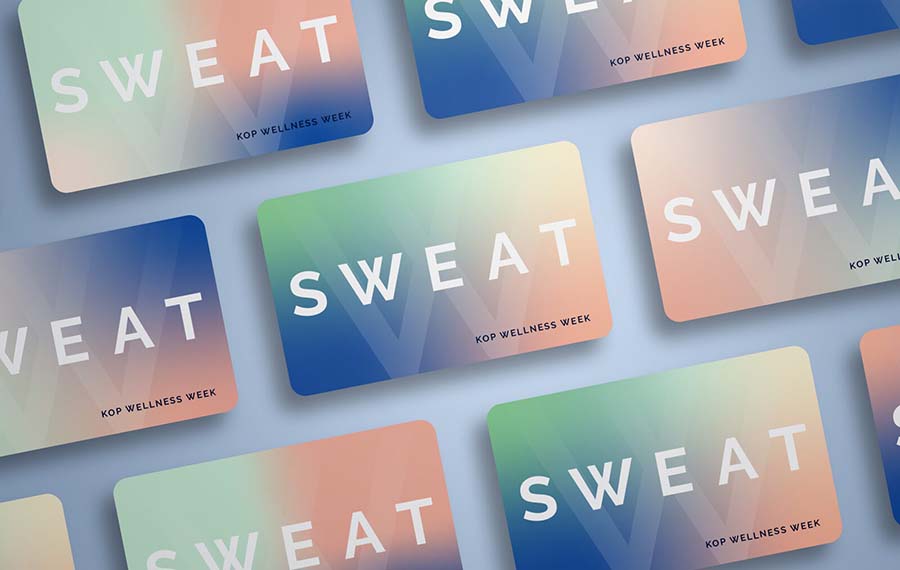 Purchase a Sweat Pass for $20 to try out a selection of workout classes throughout the week at participating KOP fitness studios and enjoy open access to KOP's two biggest gyms. Plus, Sweat Pass holders will score a swag bag of goodies, including a KOP Wellness Week t-shirt, water bottle, product samples and special offers from participating businesses and sponsors.
KOP Wellness Week Events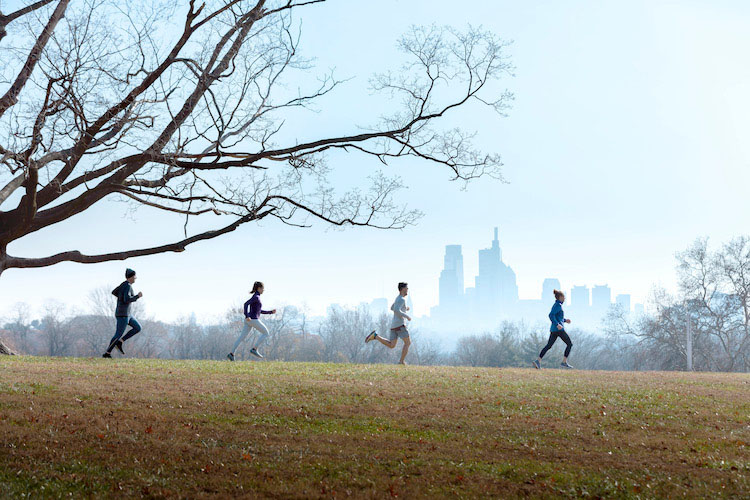 Throughout the week, optimize your health and fitness with in-person and virtual special events from participating businesses and practitioners, ranging from cooking demonstrations to lectures, wellness assessments to group runs. Advanced registration may be required.
Health & Wellness Directory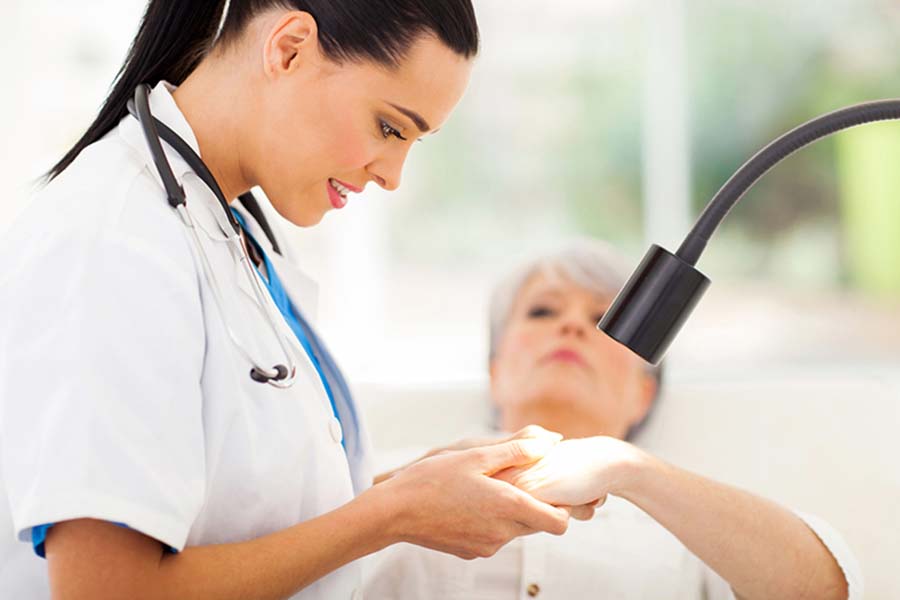 With more than 100 businesses dedicated to helping you look and feel your best and many prominent medical institutions and practitioners, look no further than KOP to live your best life. Browse through the Health & Wellness Directory to see why King of Prussia is your destination for all things health and wellness.
"King of Prussia has a longstanding reputation as one of the country's premier shopping destinations, but over the past decade, KOP has also established itself as one of our region's largest healthcare hubs," said Eric T. Goldstein, President & CEO of King of Prussia District. "At a time when taking control of one's health is paramount, we are proud to shine a spotlight on KOP's health and wellness scene through KOP Wellness Week."
KOP Wellness Week is supported by Presenting Sponsor Children's Hospital of Philadelphia's King of Prussia Campus; Platinum Sponsor Rothman Orthopaedics; and Silver Sponsors Einstein Healthcare Network King of Prussia, Lifestyle Changes by Dr. Darby and Main Line Health.