January 7, 2022
Ringing in the New Year with New Accessibility, Signage and Partnerships
By Chris Basler, Director, Capital Projects and Planning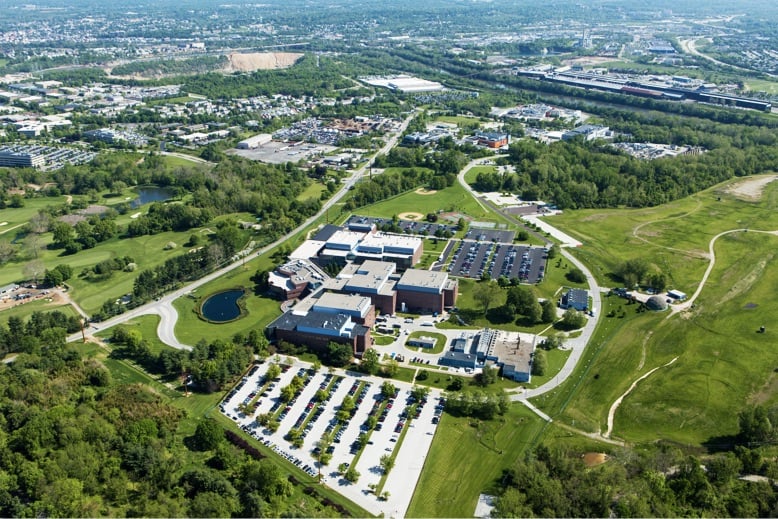 Exciting new placemaking improvements will come to fruition in 2022! King of Prussia District has partnered with property owners, businesses, Upper Merion Township, Montgomery County and the Commonwealth of Pennsylvania to improve accessibility and placemaking throughout the community via the continuation of several projects and some brand new ones we are thrilled to introduce.
First Avenue Linear Park Phase Two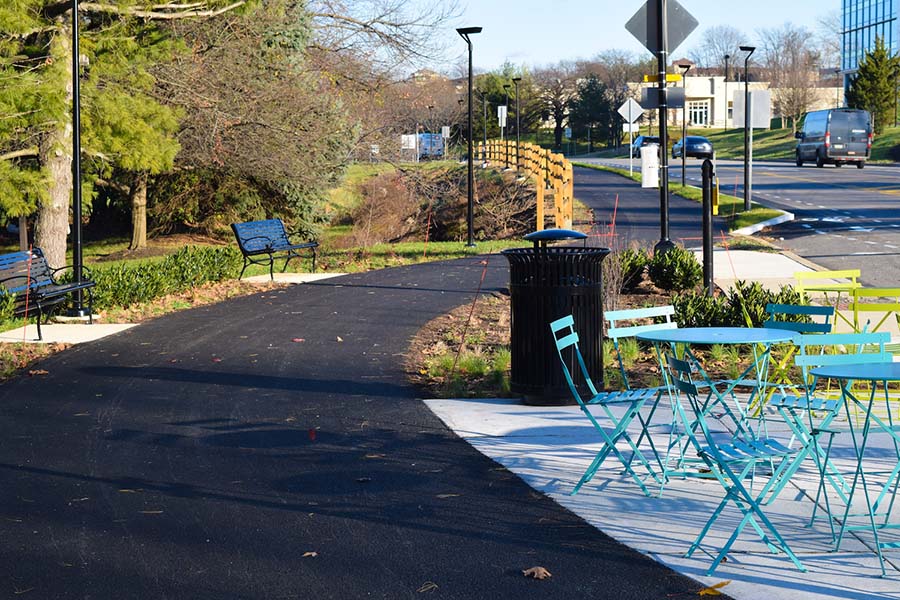 Linear Park Phase Two construction begins this spring on 6 additional parcels along First Avenue to create a continuous multimodal pathway between Allendale and North Gulph Road. Along with 8 to 10 ft-wide pathways, the project includes installation of pedestrian lighting, improved bus stop facilities, a precast concrete boardwalk along Trout Creek and accessible curb ramps. Additional funding for Phase Two construction is made possible with grants from Montgomery County and the Commonwealth of Pennsylvania. Construction is now open for bids. Phase Three of this multimodal project is currently in design and represents the final phase needed to complete the continuous trail on both sides of First Avenue.
Renaissance Park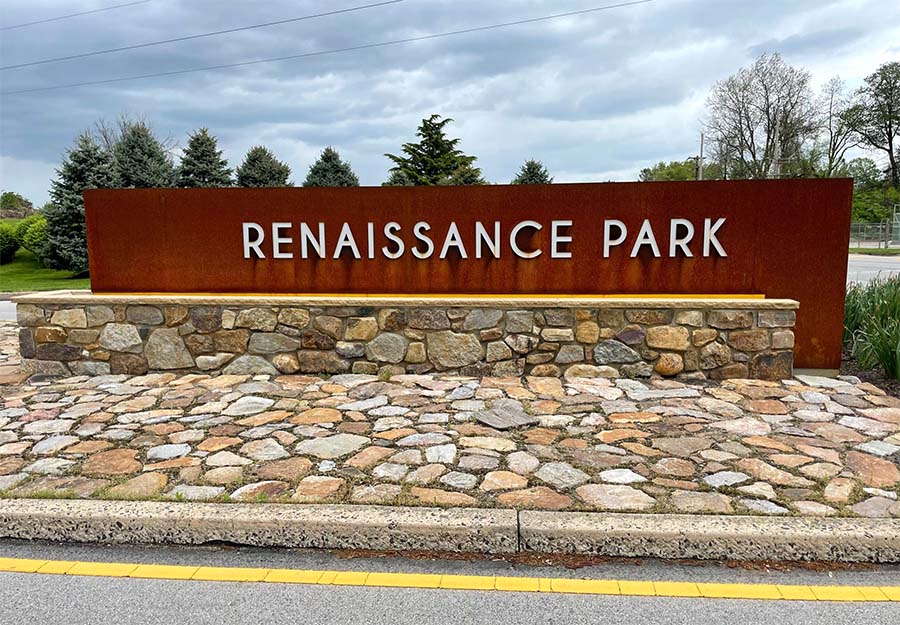 The Renaissance Park Pedestrian Gateway to SEPTA's Hughes Park Station will soon be advertised for bid and construction. This project stems from a 2020 Renaissance Park Stakeholder Engagement Study by King of Prussia District and a 2018 Safe Routes to Transit report by the Delaware Valley Regional Planning Commission that recommended several access improvements, including trail enhancements between Renaissance Boulevard and Crooked Lane. Improvements include a multimodal trail, pedestrian lighting, accessible curb ramps, seating and landscaping and will be completed in partnership with MLP Ventures and the Renaissance Park business condo association.
The new year also brings new planning efforts for Renaissance Park projects beyond 2022. King of Prussia District engaged D2 Branding to develop an exterior wayfinding and signage master plan for Renaissance Park that will culminate in new sign design guidelines and a comprehensive wayfinding system for this burgeoning mixed-use district. With input from stakeholders, this placemaking effort will direct the design and construction of new gateway and wayfinding signage.
Moore Road Improvements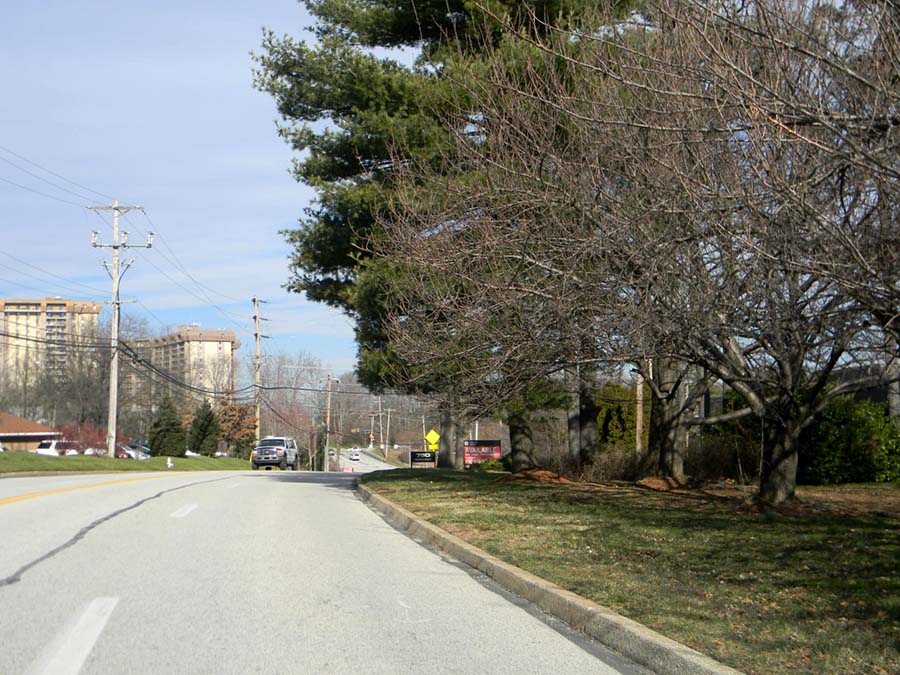 Following the success of the First Avenue Linear Park, King of Prussia District has turned its attention to another important transportation corridor in Moore Park: Moore Road. After a competitive RFP process, Simone Collins Landscape Architecture was retained to conduct the Moore Road Multimodal Trail Study. With stakeholder input, the design team will provide a concept to completion plan outlining bike and pedestrian improvements between West Valley Forge Road and First Avenue to create a safe route along this busy mixed-use corridor. The advanced schematic designs will connect the existing mix of properties, including several multifamily developments, commercial office properties, restaurants, service retail, entertainment venues and the recently accredited Silas T. Burgess Arboretum with exciting future developments like Topgolf, Amazon and a King of Prussia Rail station.
Placemaking Partner Initiative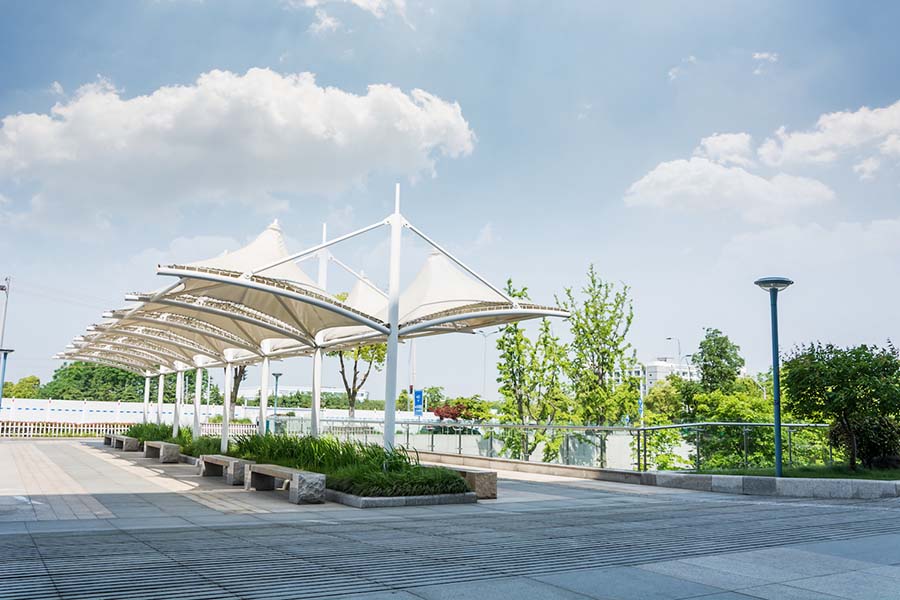 Beyond Moore Park and Renaissance Park, King of Prussia District unveiled a new program last summer that partners with commercial and multifamily property owners to create amenities as part of a return-to-KOP strategy. The Placemaking Partner Initiative is accepting applications in 2022 from King of Prussia District property owners for matching funds, up to $10,000, to construct physical improvements that create placemaking features, active spaces and sustainable transportation enhancements. Examples of projects include outdoor gaming and exercise stations, performance spaces, public art installations, outdoor meeting and workstations and green transportation amenities like electric vehicle charging terminals or bike repair stations.
King of Prussia District is ready to raise the bar for placemaking improvements in 2022!