June 23, 2021
KOP Restaurant Week & KOP Shops for CHOP Presents Record Donation Total
By Rachel Ammon, Director of Marketing & Communications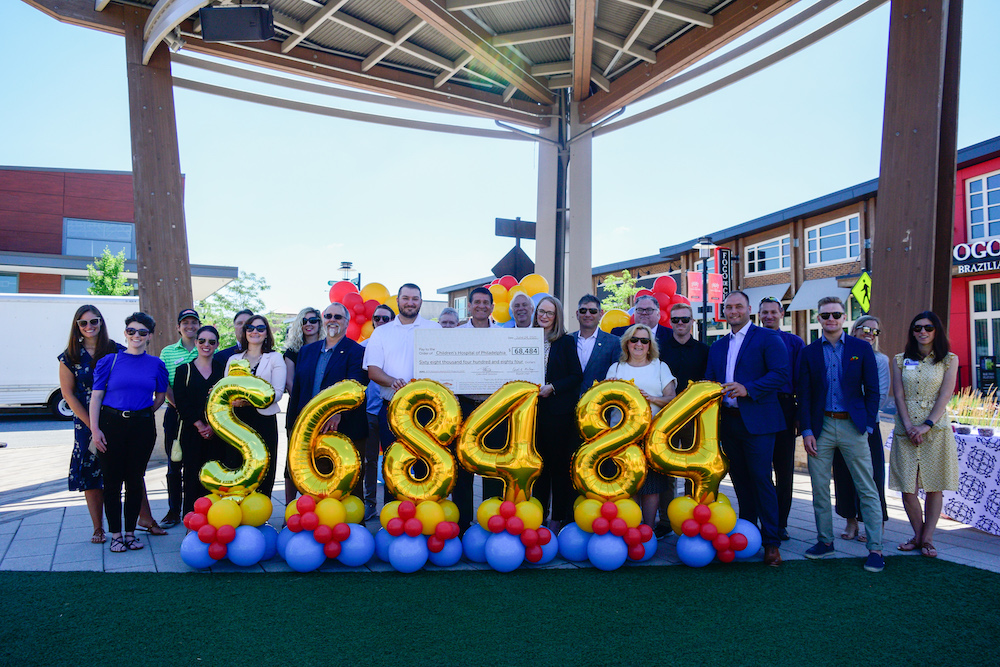 After a year filled with challenges and uncertainty, King of Prussia District eagerly anticipated the return of the region's most heartwarming dining and shopping event, King of Prussia Restaurant Week and KOP Shops for CHOP, benefiting Children's Hospital of Philadelphia's (CHOP). However, this year's event, presented by SERVPRO King of Prussia, was anything but ordinary.  Typically held over a week, the 2021 campaign featured 10 days of deals, dining and donations from Sunday to Thursday, April 11-15 and 18-22. Thirty six generous eateries and 16 retailers donated a portion of their proceeds to CHOP, and 25 companies made individual donations to the campaign.
Offering Restaurant Week deals to-go was also new this year, giving diners the option to support CHOP whether they felt most comfortable dining inside, outside or at home.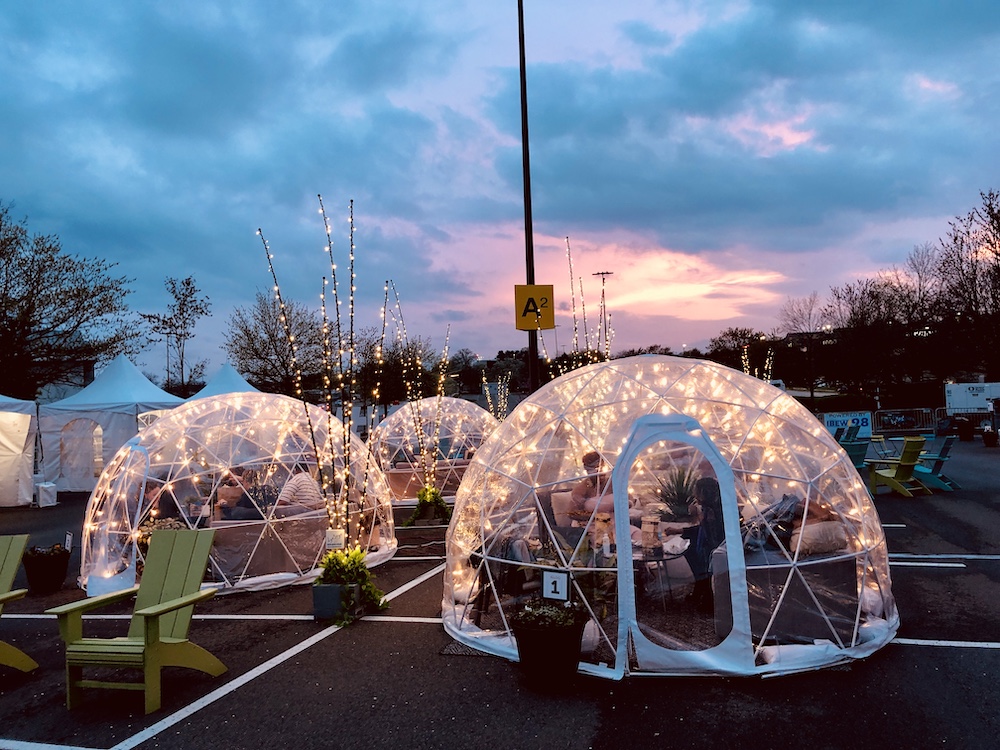 To sweeten the deal for the new takeout option, King of Prussia District debuted a pop-up outdoor dining oasis called Takeout Under the Tents. The beautifully lit and landscaped space, located in the King of Prussia Mall parking lot, featured fully furnished igloos, socially distanced dining tents and live music. Thanks to a $15 per person fee, we were able to fundraise an additional $12,000 for CHOP through igloo reservations alone. Within Takeout Under the Tents, we hosted a community event called Family Fun Day for CHOP. Food trucks, live music, balloon animals, magic and even a princess filled the parking lot for a day of fun for all ages. We welcomed over 400 visitors to Family Fun Day, all of which were encouraged to make a donation upon entry. The space was also used to host some of our CHOP Ambassador Families for special complimentary dinners. Other families were offered complimentary takeout meals from participating restaurants. As they do every year, restaurant teams went above and beyond to personalize these meals and make each experience a night to remember, in spite of the social distancing mandates. In all, 17 locations boxed up meals with love for Ambassador Families!
Finally, even if you couldn't make it out to a restaurant or find time to enjoy some takeout, our new online giving page made it easy to donate from anywhere.
After tallying up the donations, we are thrilled to announce this year's record breaking total of $68,484, bringing our total donation to Children's Hospital of Philadelphia over the past 7 years of the campaign to $220,984.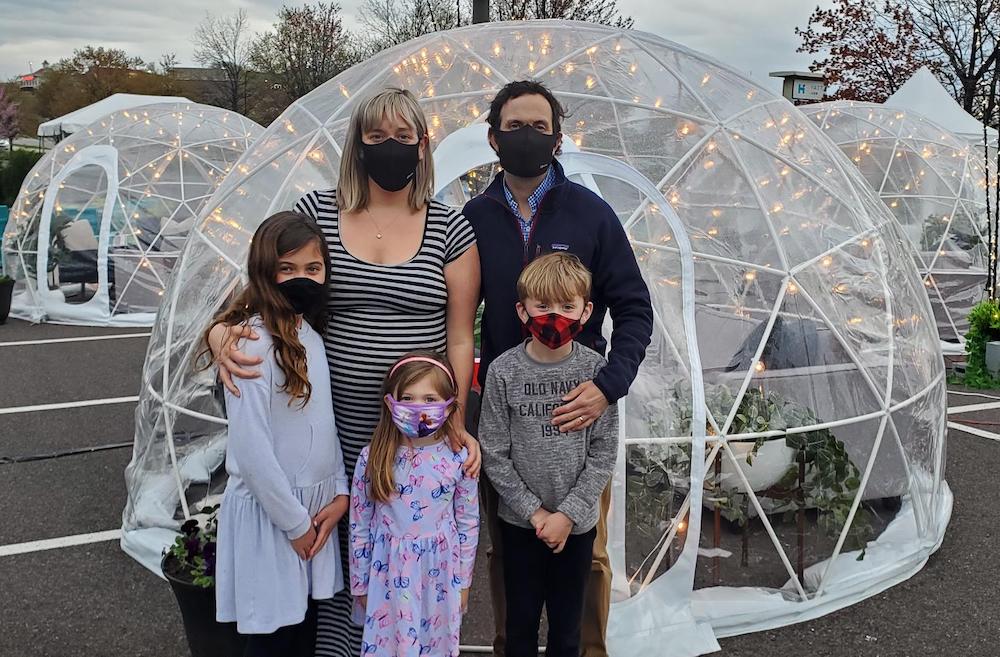 Thank you to all our participating restaurants, retailers, community champions and our sponsors for joining together for another incredible event, benefiting a good cause!