October 30, 2020
KOP Restaurant Week & KOP Shops for CHOP Donation Total is In!
By Shauna Sanchez, Digital Marketing Associate, King of Prussia District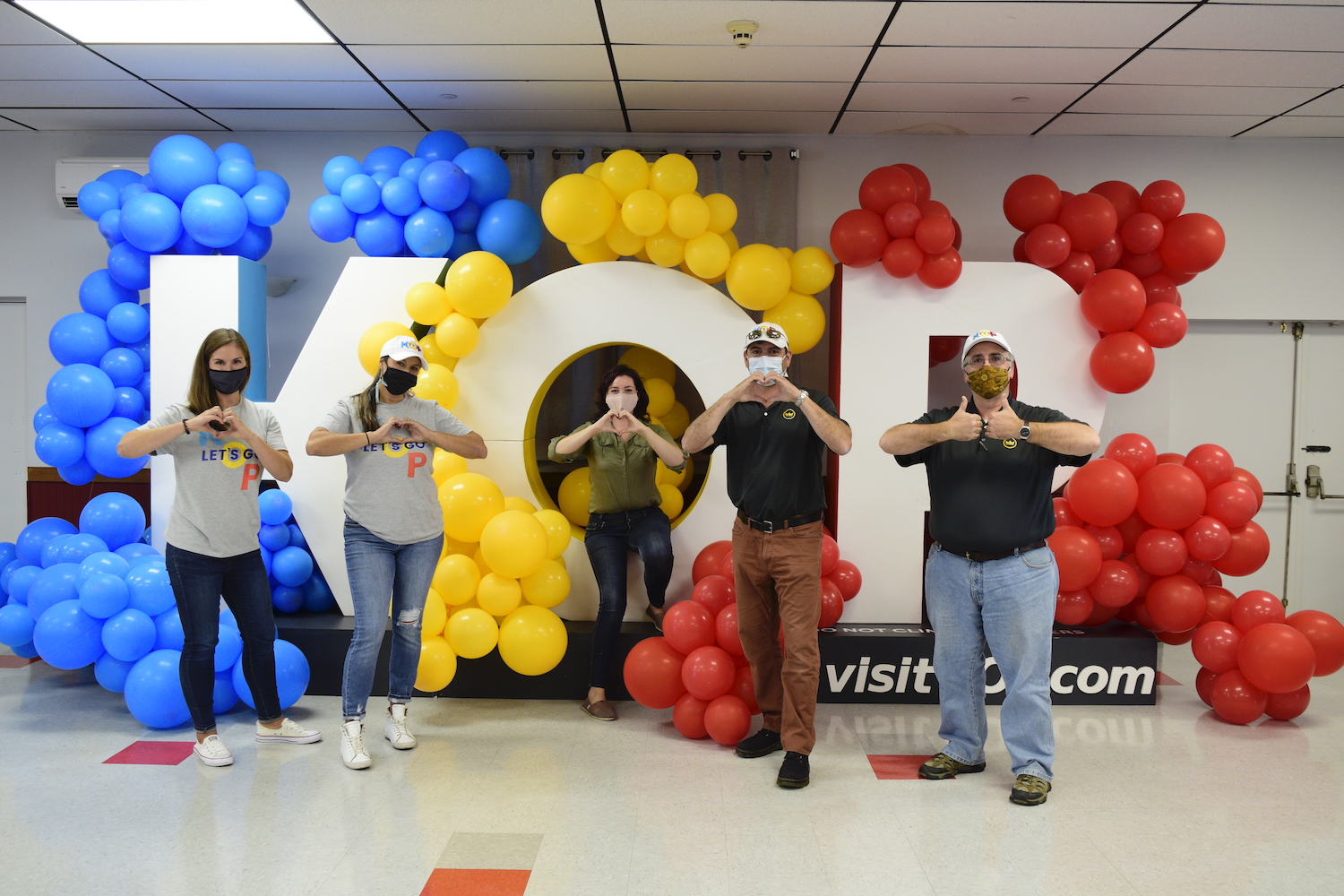 We've certainly seen some challenges during our annual retail and restaurant week over the past six years.  Snowstorms, power outages…we thought we had seen it all.  Then, 2020 hit. This year, King of Prussia Restaurant Week and KOP Shops for CHOP ran March 9-15, just days before a mandatory state-wide shut down due to COVID-19. With 30 fine dining restaurants on board, 10 fast-casuals restaurants, 21 retailers and 37 companies committed for our brand new Community Champions program, we had to make the difficult decision to end both events early.
Now, seven months later, we are proud to announce that with the incredible participation of our restaurants, retailers and business community, despite the challenges, we have all raised $40,000 for Children's Hospital of Philadelphia (CHOP). This brings our grand total raised for CHOP in the past 6 years to $152,500! The 2020 donation supports CHOP's King of Prussia Specialty Care and Surgery Center, as well as its inpatient hospital that is currently under construction and slated to open in October 2021.
During Restaurant Week, KOP's best fine dining restaurants offer prix fixe menus and commit to donating at least 2.5% of proceeds from these menus to CHOP. Fast casual restaurants host donation days throughout the week. Held concurrently, KOP Shops for CHOP features retailers that pledge to donate a portion of their proceeds on specific days.
King of Prussia District introduced the Community Champions program this year, which provides a way for other businesses to join in the campaign. Donations were made by 37 businesses from KOP and beyond through this program. King of Prussia District also partnered with Upper Merion Area School District, which hosted fundraising pajama days across all of their schools during the week.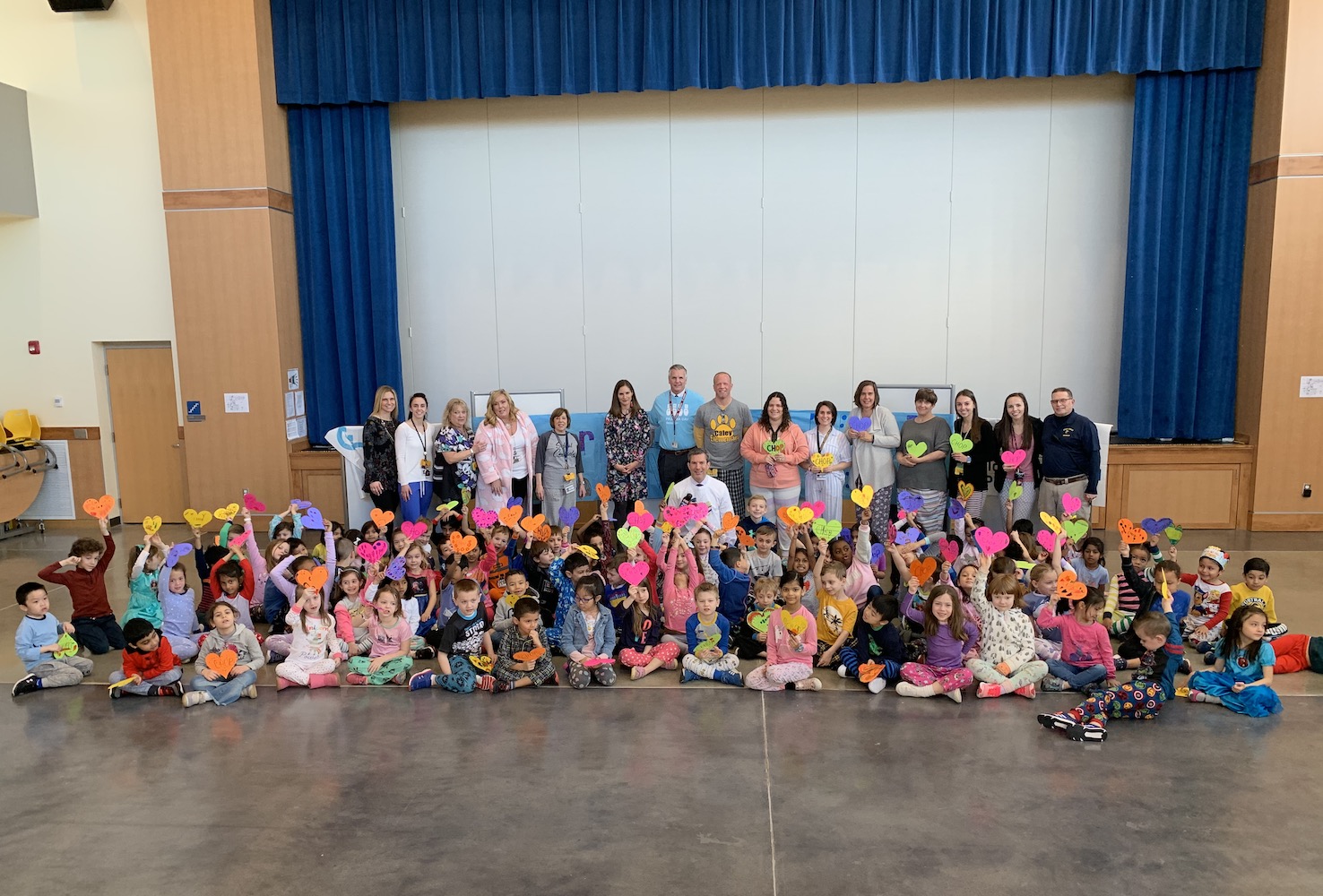 "Year after year we are blown away by the support for this special week,and this year is no exception," said Eric T. Goldstein, Executive Director of King of Prussia District, and Member of CHOP's King of Prussia Hospital Advisory Council. "For the first time ever, our campaign brought together restaurants, retailers, companies and the Upper Merion Area School District to support a beloved and important resource in this community. While it was certainlya challenging year given the circumstances, we are so proud of what this community has accomplished."
As in years past, King of Prussia restaurants were able to host families of CHOP patients and give them an all-out VIP experience, like Porter's special Frozen-themed Founding Farmer's dinner, complete with a costumed Elsa!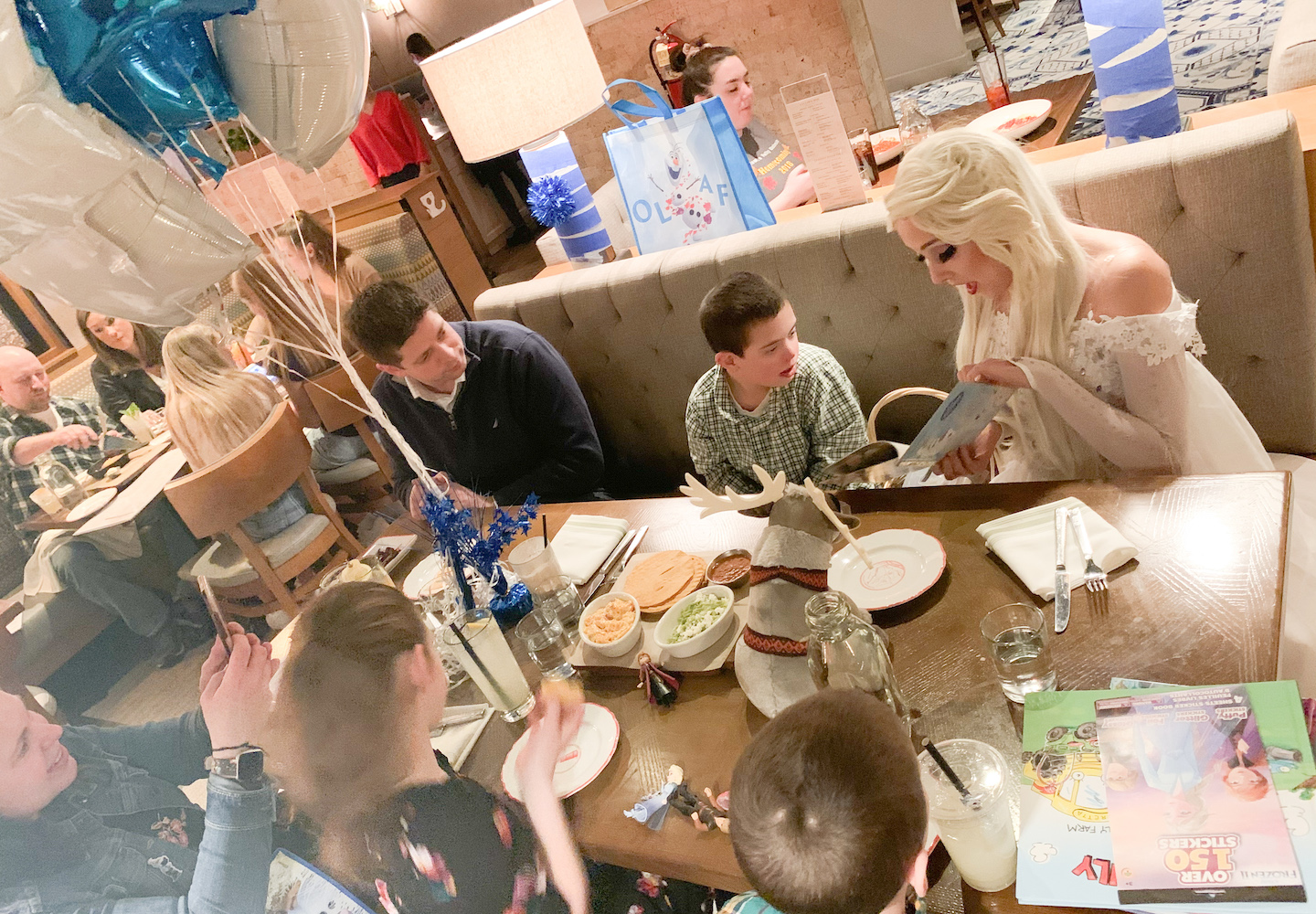 Given the current circumstances, we were unable to have a traditional check presentation ceremony, but we had a lot of fun putting together a check presentation video, that you can check out here!
"On behalf of the entire CHOP King of Prussia team, I would like to thank the King of Prussia District, sponsors and participating restaurants and retailers for their continued support and commitment in making KOP Restaurant Week and KOP Shops for CHOP a success, particularly during these challenging times," said Dr. Allison Ballantine, Associate Chief Medical Officer of CHOP's new inpatient hospital in King of Prussia. "Your ongoing support has enabled us to continue our mission of providing exceptional care to the children of this community."
Huge thank you to our incredible sponsors: King Limousine & Transportation Services (Gold Sponsor); Ideal Image MedSpa, Valley Forge Tourism & Convention Board and Crave Montco (Silver Sponsors) and Conlin's Digital Print & Copy Center, OpenTable, and King of Prussia Mall (In-Kind Sponsors).