September 13, 2021
KOP Rail Update: Committee Studying Transit Oriented Development Assembled
By Eric Goldstein, Executive Director, King of Prussia District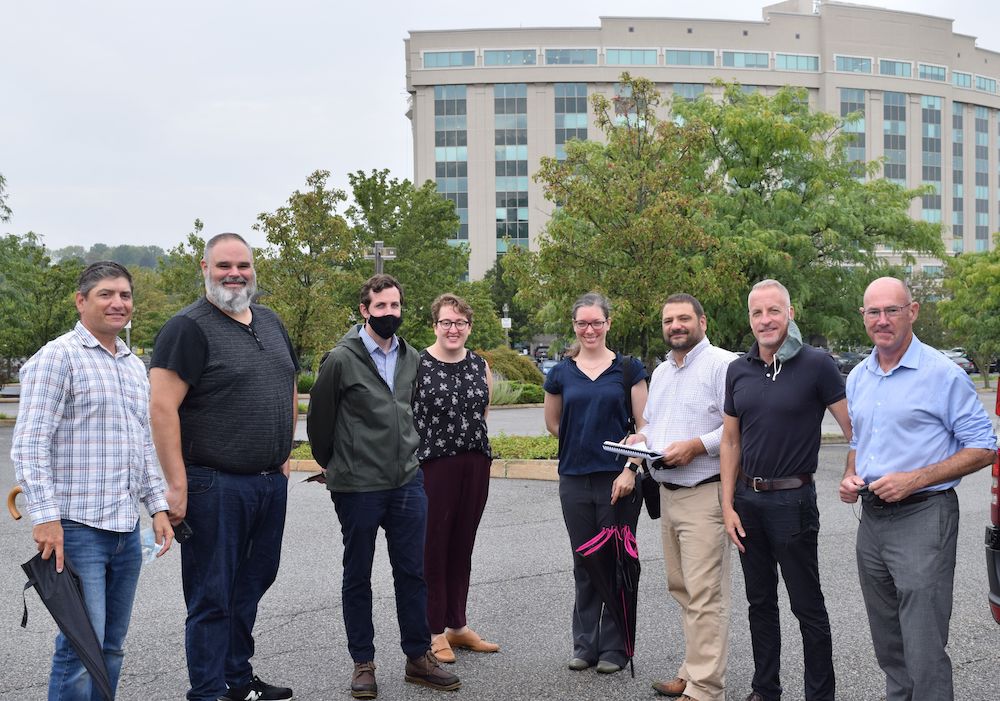 King of Prussia District is a proud advocate for SEPTA's King of Prussia Rail project, a proposed 4-mile extension of SEPTA's existing Norristown High Speed Line that, once complete, will connect the three largest employment centers in the Philadelphia Region – Center City, University City and King of Prussia. Since 2015, King of Prussia District has managed the marketing and advertising efforts for the King of Prussia Rail Coalition, a regional consortium that believe this transformative project is a critical investment to ensure that this region remains competitive.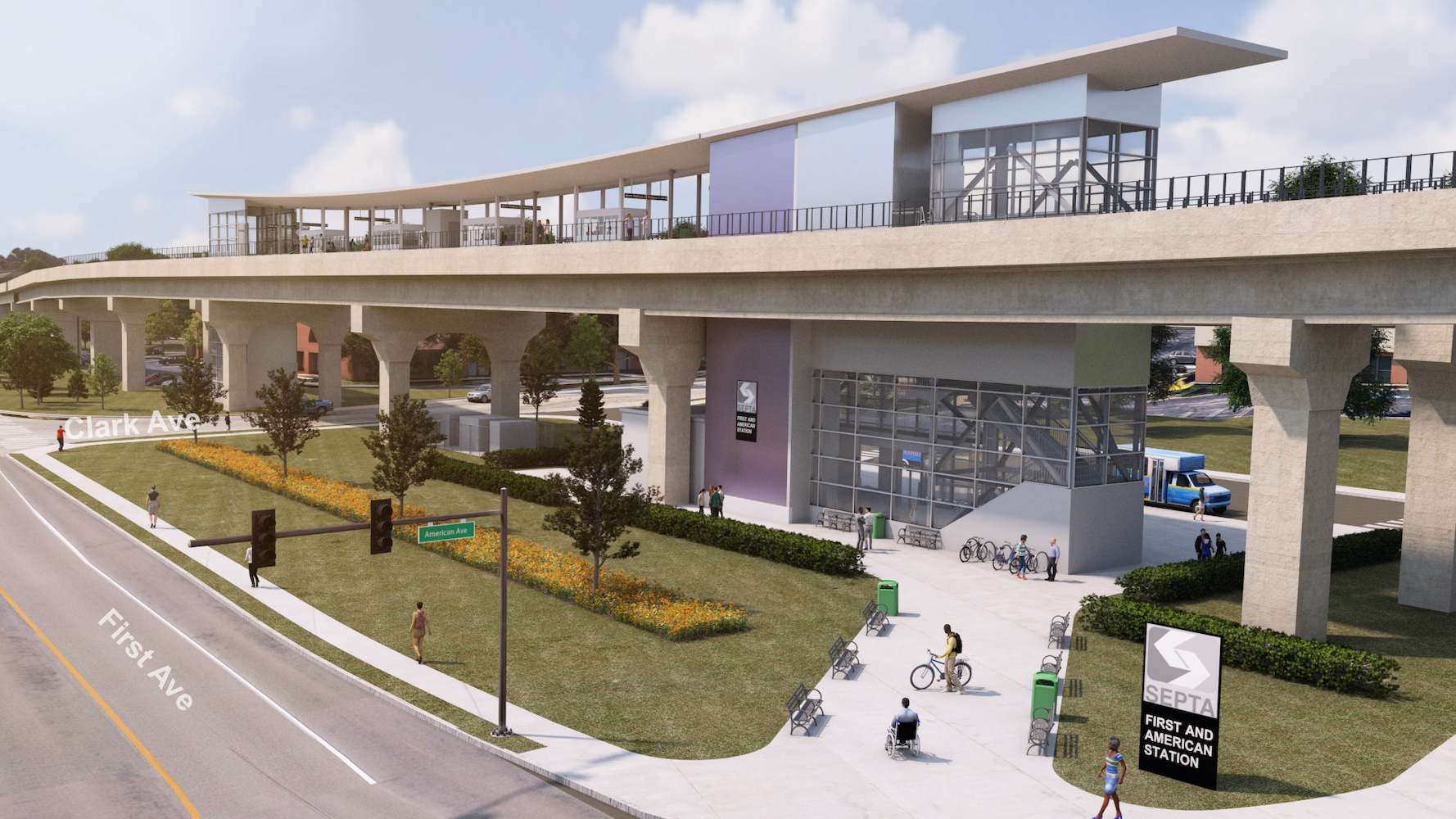 Among its many benefits, KOP Rail will grow short and long-term jobs and spark economic development in KOP and other points along the existing line. It was with this development in mind that Executive Director Eric Goldstein and a committee of the KOP Rail team met on September 9 to tour the planned route and the areas around the five proposed stations.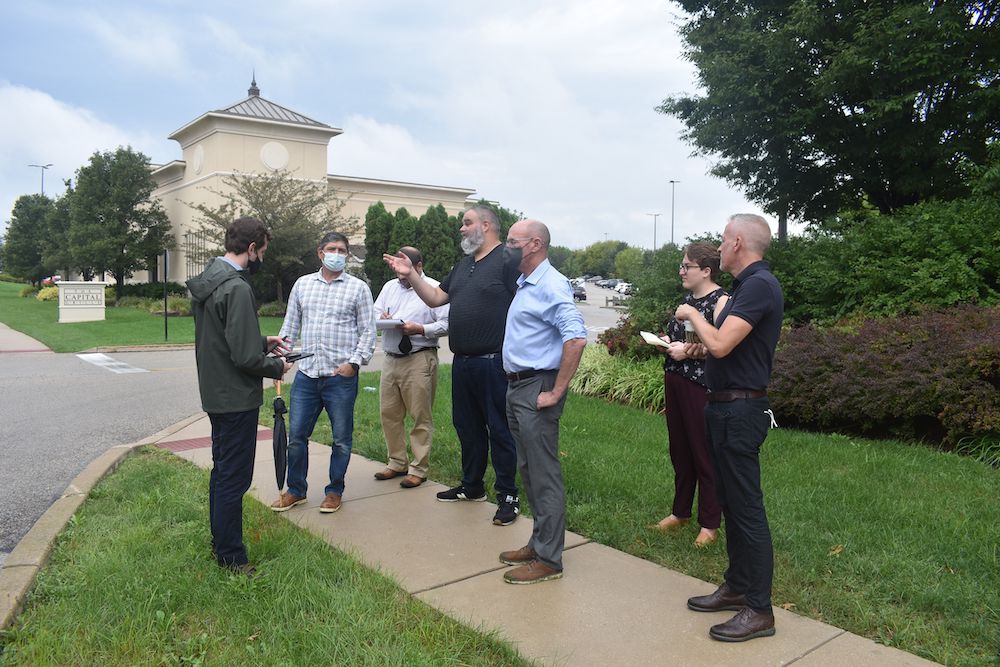 Funded by the Federal Transit Administration's 2020 Pilot Program for Transit-Oriented Development Planning, the project team will identify tools to study land use and economic development impacts of the project and develop methods for managing future growth of the Township that will help minimize congestion and reduce impacts on existing neighborhoods. This work builds on recent and ongoing studies, including the Delaware Valley Regional Planning Commission's (DVRPC) Station Area Planning for the Norristown High Speed Line Extension to King of Prussia report and the Moore Park Master Plan effort by the Montgomery County Planning Commission.
This work of this committee is especially timely as King of Prussia is poised for growth coming out of the global pandemic as more and more people seek the kind of live, work, play community KOP offers. This project team will soon be asking for feedback from the community to help make recommendations for development practices that harness the benefits of public transportation.
To learn more about the King of Prussia Rail Coalition, endorse the project and sign up for updates, visit KOPRailCoalition.com.