September 25, 2020
Great Strides Made on First Avenue Linear Park
By Chris Basler, Director, Capital Projects and Planning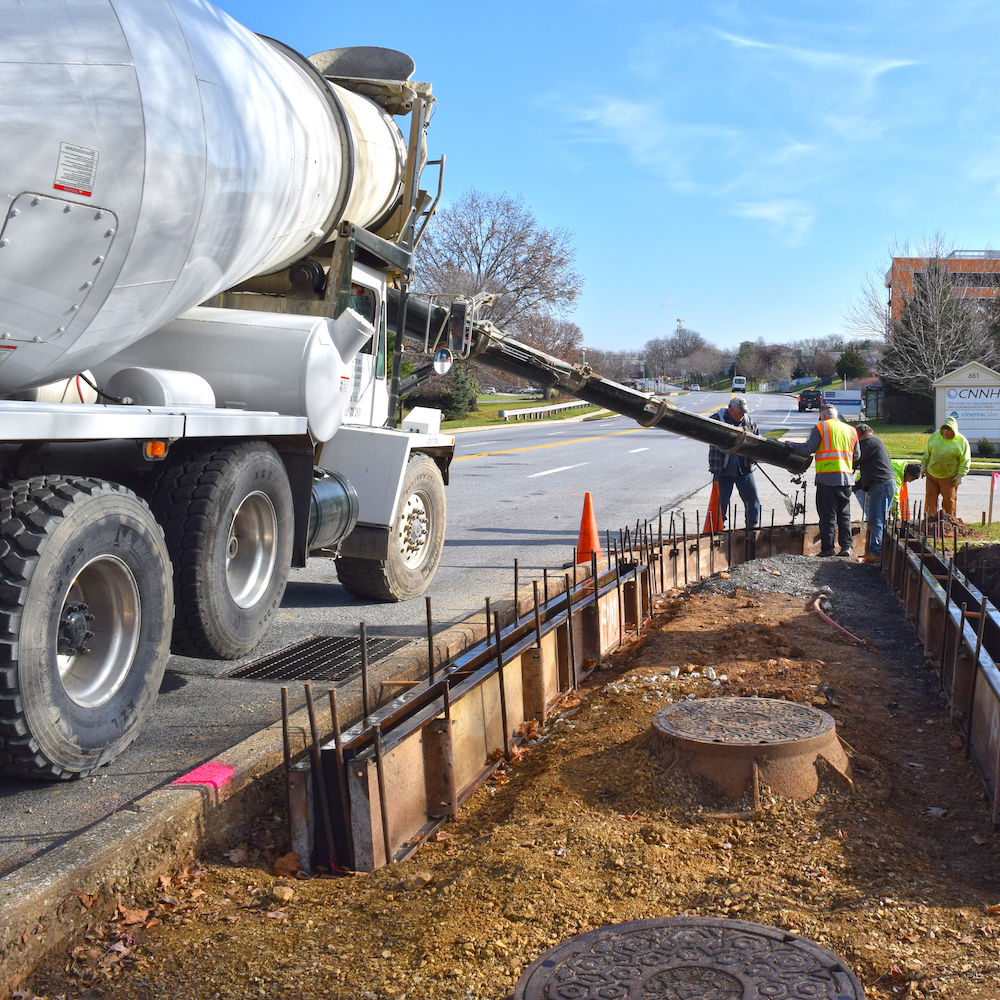 Over the summer, progress on the First Avenue Linear Park has continued, and we are now in the final push to complete construction on Phase One, slated to open this fall. The next months will bring the top course of asphalt, concrete ADA curb ramps and handrails to complete the multimodal trail as it winds through trees, planting beds, seating areas and solar-powered lamp posts along First Ave. Once completed, this amenity will be an important asset for commercial office and multifamily properties, making the community more attractive and providing a safe recreational area to Moore Park KOP.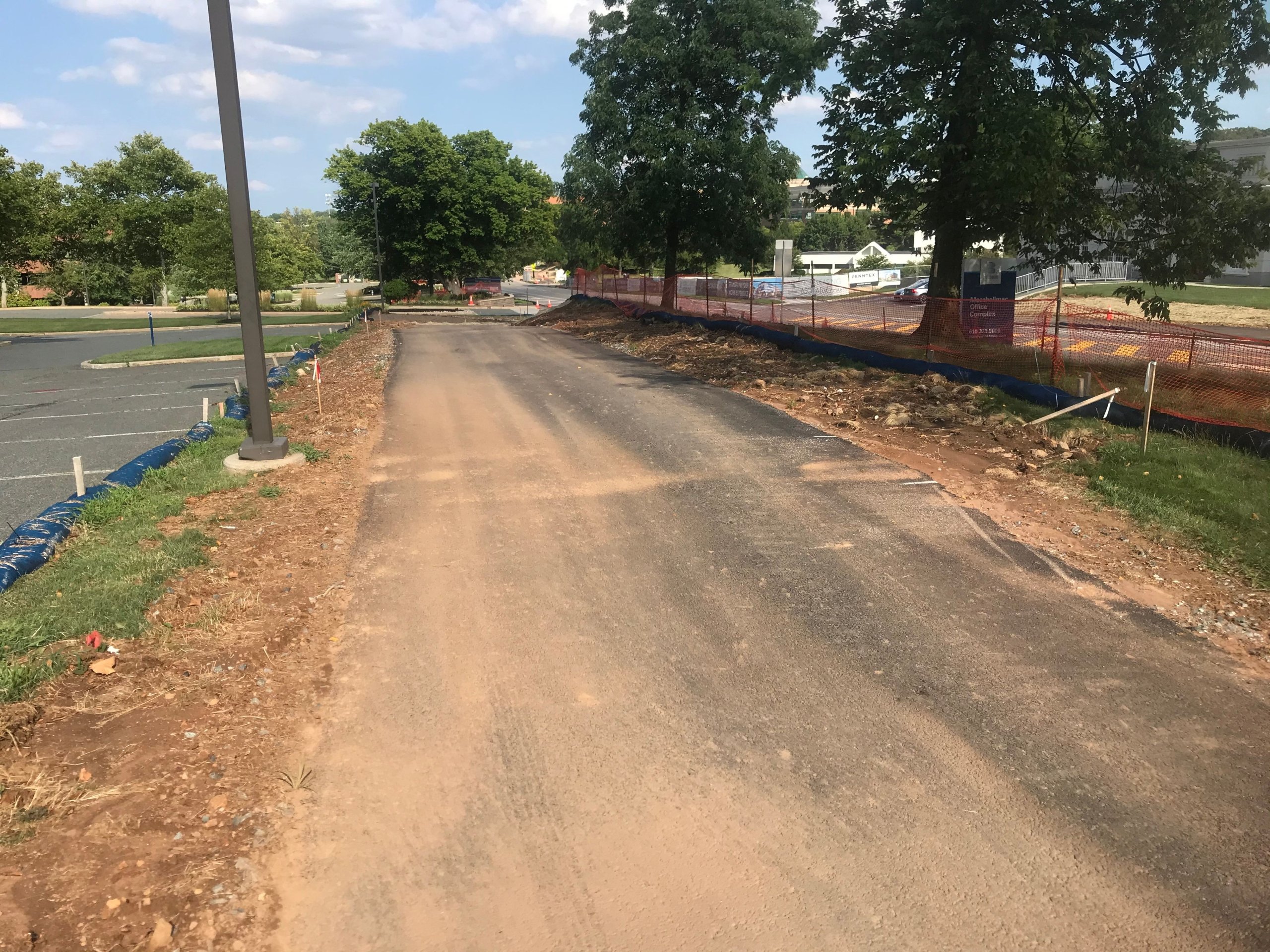 A study conducted by the Pennsylvania Land Trust Association and ConservationTools.org found that:
Trails increase the value of nearby properties.
Trails make communities more attractive places to live.  When considering where to move, home buyers rank walking and biking paths as one of the most important features of a new community.
Trails influence business location and relocation decisions.  Companies often choose to locate in communities that offer a high level of amenities [such as trails] to employees as a means of attracting and retaining top-level workers.  
These benefits are even more important during and after the era of social distancing. Trails and outdoor public spaces will take a greater role as safe places to meet. Engaging with neighbors can take place along our new 10 ft-wide trails instead of the kitchen table.  Packing coworkers and visitors into a conference room will give way to meeting at the outdoor bistro tables, ornamental benches or landscape boulders throughout the Linear Park. Additionally, the new multimodal trail will help public transportation commuters take advantage of SEPTA's expanded bike access on Norristown High Speed Line, Regional Rail, or buses and bike from local stations and bus stops to their workplace instead of turning to cramped ride shares for first mile/last mile service.
The First Avenue Linear Park is a community amenity that provides long-term value for King of Prussia on top of short-term gains for Moore Park residents, employees and property owners navigating new pandemic norms.  It is part of a growing network of multimodal trails and bike lanes in the greater metropolitan region that provide reliable and efficient transportation options.  When all phases are complete, the Linear Park will revolutionize Moore Park into a resilient, mixed-use neighborhood accessible to all.