November 5, 2021
Connecting Residents, Commuters and Employees along Moore Road
By Chris Basler, Director, Capital Projects and Planning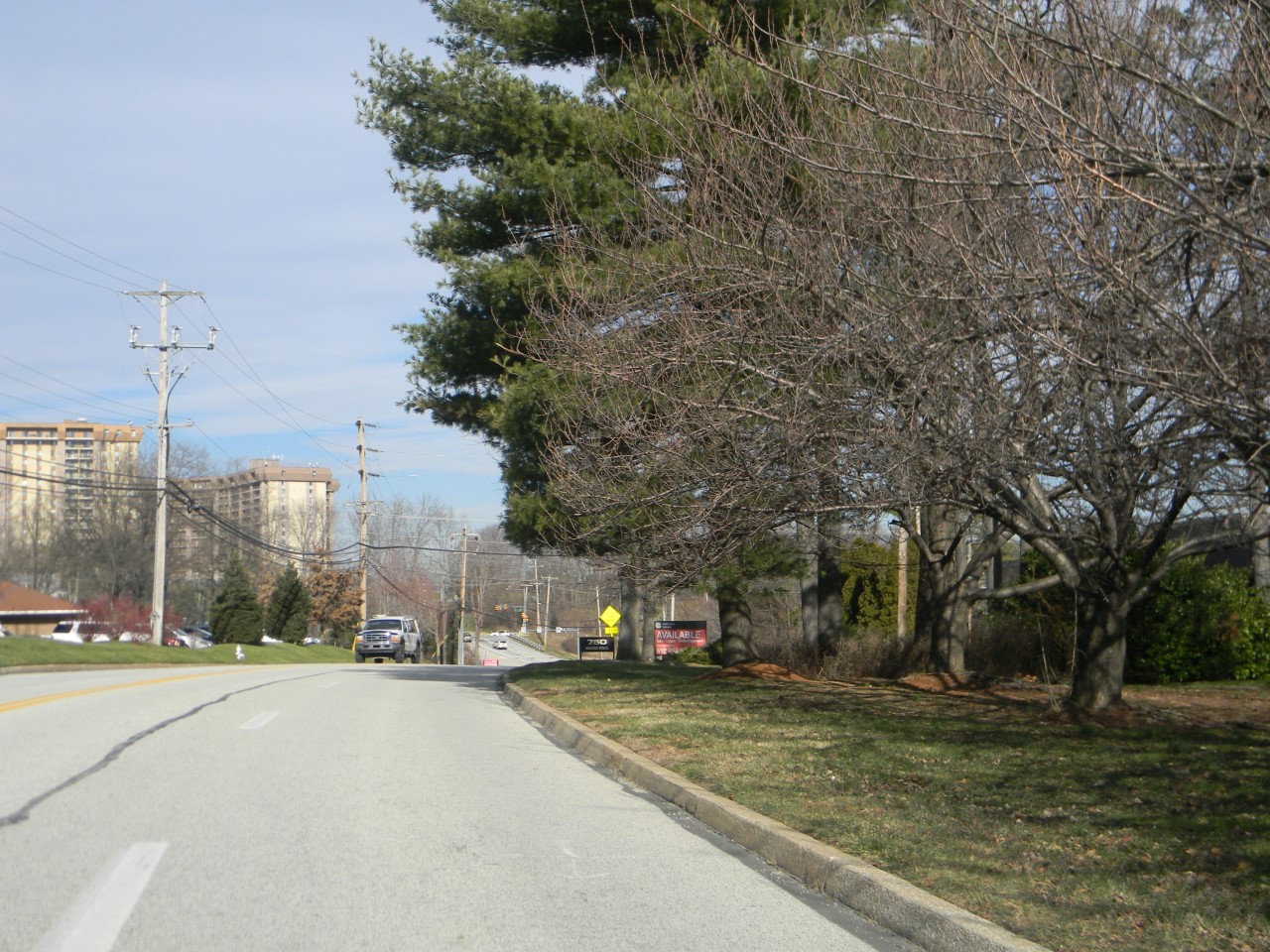 King of Prussia District invited local design firms to submit proposals to develop plans for a proposed multimodal trail along Moore Road. The chosen design team will provide a concept-to-completion proposal outlining an improved bike and pedestrian corridor between West Valley Forge Road and First Avenue.
This proposed trail will create a safe route between several destinations, including multifamily developments, commercial office properties, restaurants, entertainment venues and the recently accredited Silas T. Burgess Arboretum at the Moore/Irwin property.
Once chosen, the design firm will engage Upper Merion Township officials, property owners, businesses, area residents and other patrons for feedback and ideas. With stakeholder input, advanced schematic plans will outline the multimodal trail, streetscape fixtures, pedestrian lighting, seating areas and programmable spaces along Moore Road. The intent of the project is to connect the existing properties along this important mixed-use corridor and highlight exciting opportunities to connect future developments like Topgolf, Amazon, and ultimately, the proposed King of Prussia Rail terminal station.
With the Moore Road Multimodal Trail plans in hand, King of Prussia District will engage public and private partners to raise funds to construct the new path along with its many amenities. These improvements will create important pedestrian access to parcels currently only approachable by car and expand the transportation network by connecting to the First Avenue Linear Park to Moore Road. We look forward to sharing updates on this exciting new project in Moore Park.