Headquartered Here
Headquartered Here
KYW's "Headquartered Here" invites King of Prussia business leaders to talk about what makes KOP the ideal location for their headquarters.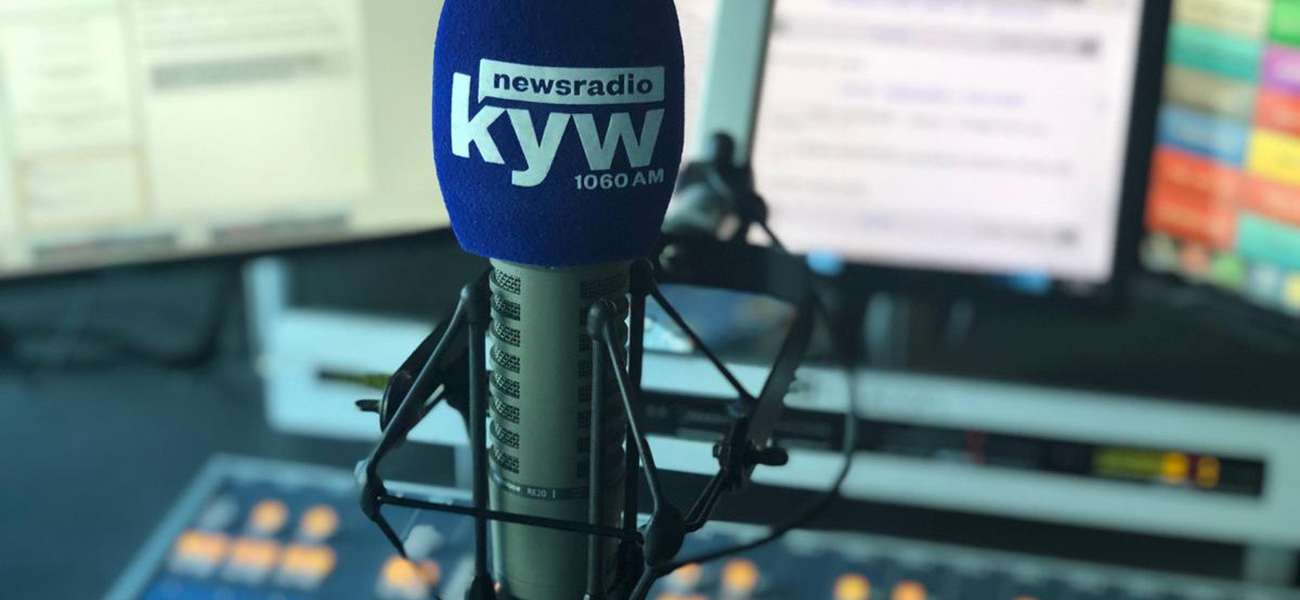 Center for Breakthrough Medicines
Here's Center for Breakthrough Medicine's Co-founder, Audrey Greenburg, on how KOP is the perfect place for their expanding business.
AlphaGroup
Here's AlphaGroup's Managing Director, Mike Smith, on how KOP offers everything their employees need to be successful.
Quench
Here's Quench's CEO, Tony Ibarguen, on how KOP has more to offer than just about anywhere else in suburban Philadelphia. 
Greenphire
Here's Greenphire's CEO, Jim Murphy, on how KOP represents the convergence of everything that makes suburban Philadelphia such a great place to do business. 
Sweet Science
Here's SweetScience's CEO, Tom Conti, on how KOP enables them to attract employees from across Pennsylvania. 
Qlik
Here's Qlik's Senior Vice President of Global Field and Partner Marketing, Chris Powell, on how KOP offers their employees the best of everything. 
Clean Earth
Here's Clean Earth's Vice President of Human Resources, Jennifer Kozak, on what makes KOP the ideal location for their heaquarters. 
CSL Behring
Here's CSL Behring's Chief Operating Officer, Paul McKenzie, on how KOP gives their employees all the opportunities they need to thrive.