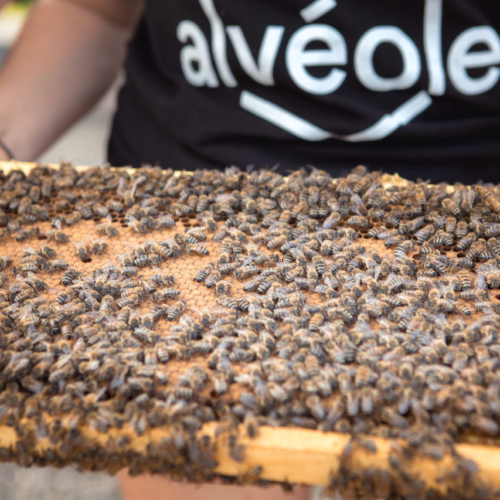 KOP District Event
King of Prussia District Beehive Workshop: Meet the Bees
Jun 2, 2022
12:00 pm - 1:00 pm
935 First Avenue
Would you like to experience a day in the life of a beekeeper?
Join us in opening up and inspecting our hive full of buzzing bees. From basic beekeeping tools to the inner workings of the hive, our beekeeper will take you through a memorable experience that is sure to create a lasting sense of wonder.
See the hive's different products (wax, pollen, honey and propolis) and get introduced to the different members of the hive: the female worker bees, male drones and (if you get extra lucky !) Her Majesty the Queen of Prussia! For those able to join in person, you may even have the chance to experience the sweet smell of beeswax warm from the hive, hear the gentle buzz of the bees and get a sneak-peek taste of honey, straight from the hive.
In-person registration is now full, but we will be live streaming the event from our Facebook page.